Video Profile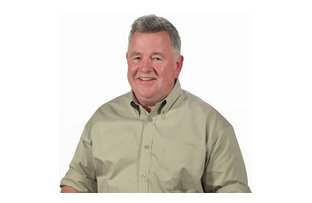 Commented: Bedfeams
Very sorry. The bed was supplied by the owner and I have no information on it.
Commented: RUG
Sorry, Julie. It was provided by an Interior Designer who worked directly with the client. That was not my loop. I simply do not know.
Commented: Wood wall
They are antique barn boards. The boards were carefully milled and fit together. They were purchased from Chestnut Woodworking in West Cornwall and Kent, CT.