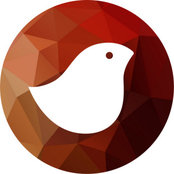 Commented: Advice on Living Room Lay-out
Yeah, it's just too big for the space really so there is no perfect solution but I think @Minnie101's 2nd mockup image balances things better. I would mount it on the wall rather than clutter things ...
Commented: Navy living room
Here is an example of dark colours used to good effect in alcoves by a client of ours - not navy but I hope it might be a useful reference.
Commented: Our renovated Dining Room
Hi Lottie, here are some examples of our fitted alcove furniture in different styles in case anything catches your interest.
Commented: invisible lighting behind built in shelves
Looks good! Interesting method. What section timber framing do you use and what thickness of mdf for cladding? Much glue? Do you fill the joints before painting?