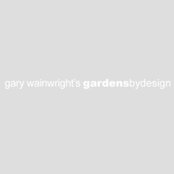 Gary Wainwright's GARDENS BY DESIGN
Commented: flooring ?
The paving used here was travertine in various lengths with a basalt tumbled block for the black border detail. We use Egyptian limestone instead now as it is a more refined product and needs less wor...
Commented: Two panes or four?
Most definitely need to reduce the amount of frame and have more glass for many reasons. First you need to decide on sliding and have 2 panes or bifold and have 3. Also the aluminium route means thinn...
Commented: gorgeous
I'm looking for some one in the uk that can make theses type of panels for us on a regular basis, anyone have any contacts