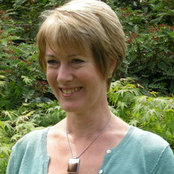 Helen Williams Garden Design
Commented: What kind of paving is this?
Hi. Thanks for your interest. It was a natural sandstone from 'Global Stone Sandstone Collection', in Buff Brown/York Green shade. www.globalstonepaving.co.uk Another good sandstone option would be: ...
Commented: Covered over area
It was a removable canvas shade sail. They work well but need to be placed carefully to get the shade when you need it.
Commented: Hedge
They are clipped Carpinus Betulus, or Hornbeams. They would need an annual hard prune to keep them neat and in shape.