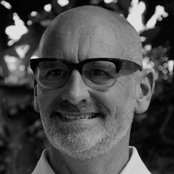 Paul Dracott Garden Design
Commented: Tiny, angled kitchen - which way to lay flooring?
Taking principles from external design, I would avoid option 1, as it adds another angle to an already busy scheme. Option 2 Perpendicular to the light source is best as it will add width to the space...
Commented: Victorian House Contemporary Twist
I see some truly terrible modern additions to Victorian houses but this really enhances the original building giving it clarity. Great work!