Hallway Products
Hallways are a versatile transitional space - while they serve a function of connecting one room to the next, they can also be used to accompany our journey through the house. Adding personal touches and enhancing the space with thoughtful decor, such as picture frames, artwork and rugs can make a huge difference to walking through the home. Hallways are also a great opportunity for added storage - instead of making do with bare walls, consider running shelves and bookcases along the length of the hall to turn the space into valuable square footage.


Getting creative with wall art.

We've established that although floor space might be tight, there is one thing in a hallway that you have plenty of: walls. These can be utilised for decorative purposes by hanging photographs and artwork. A display with an array of picture frames in different sizes, colours and shapes, or a showcase of your art collection can make arresting hallways features. Mirrors can also be used to create the illusion of light and space, and wall stickers can be used to echo decorative elements throughout the rest of the house or to add a narrative to our walk through the house.


Letting in light.

Hallways rarely have windows, so natural light may be hard to come by. Some quality lighting will ensure you're not walking around in the dark. Wall lights are a great option because they take up minimal space and can be used down the length of the hallways, as well as bringing a hint of decor to an otherwise sparsely decorated space. If you're looking for something more dramatic or atmospheric, a chandelier or a few flush ceiling lights can lend some ambience to your halls.


Don't forget the floor.

The hall is the ideal space for a runner rug that can be used to tie in the decor of adjoining rooms. As well as being the perfect way to add some interest to a bare space, the length of the rug can also appear to elongate cramped quarters.
1 - 36 of 17,725 products
Featured Reviews of Hallway Products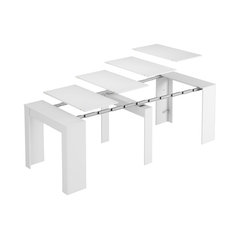 Extendable Console Table, Bright White
Hallway Products
Excellent addition: The extendable console table sturdy, looks great and cleverly designed. Ideal when set to the smallest size to be used as a neat and functional desk which then opens in to a 8 seater dining table.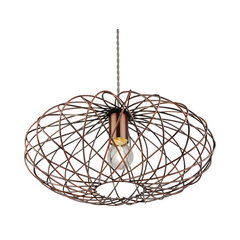 Firefly Pendant Ceiling Light, Antique Copper
Hallway Products
Very stylish: Very stylish, dark copper wire pendant which produces a lovely pattern effect on the ceiling when switched on. The colour is a perfect match for my walnut furniture. Provides a focal point but does not overwhelm the room. Delighted with this product.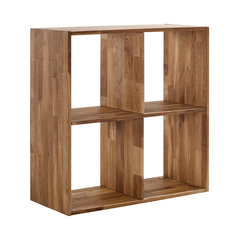 Hallway Products
Excellent, Arrived in good time, can not fault the seller: Exactly what I wanted, and exactly as described. I had just finished decorating the extension (with a lot of natural wood), and I wanted some storage units that would fit in with the overall appearance. These were perfect – and they look great! II would not hesitate to recommend these units to anyone who wants a great quality storage solution.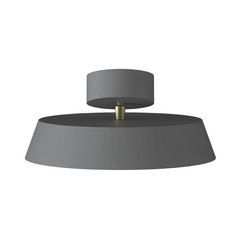 Hallway Products
This is light fitting has a retro feel and as it is LED the light it gives off is bright and clean.: This is light fitting has a retro feel and as it is LED the light it gives off is bright and clean. It looks great in a small room and it would look great as part of a row of lights in a corridor. However, it is small and outside a sale, it is quite pricey, so consider room/light size before you buy. Overall, I love its simplicity and industrial effect.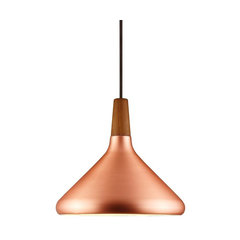 Float Medium Pendant Light, Copper
Hallway Products
Good value: We bought these as a more economical version of the light years orient pendant. They are decent quality and pretty good value but not quite as nice as the orients. We ended up returning as we got a good deal on the originals.