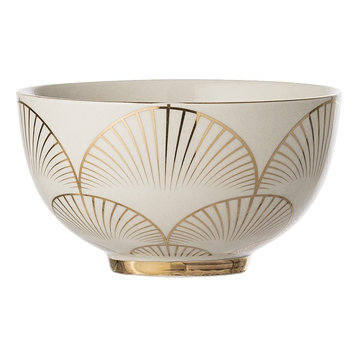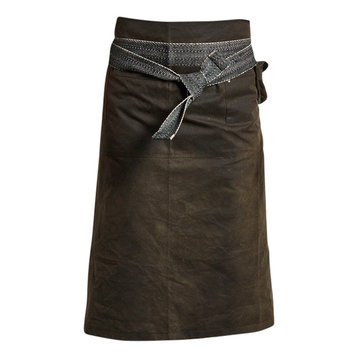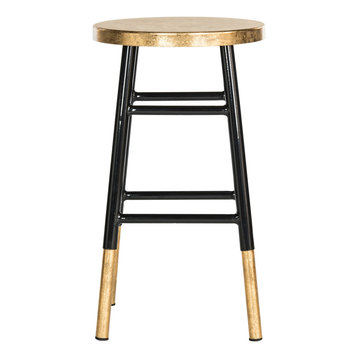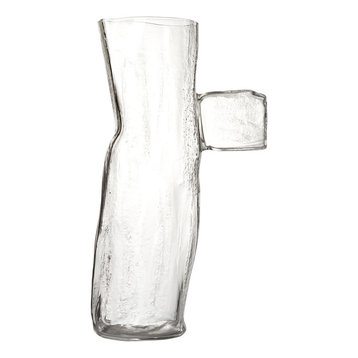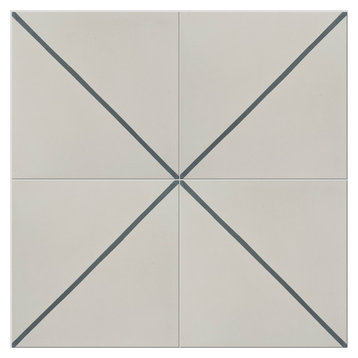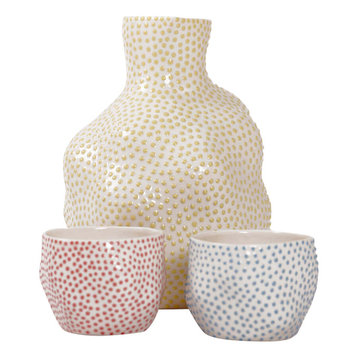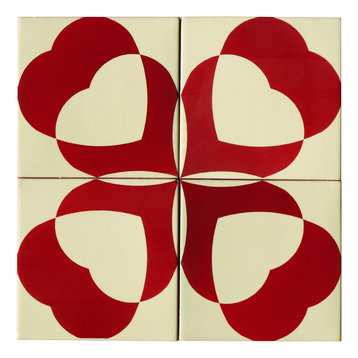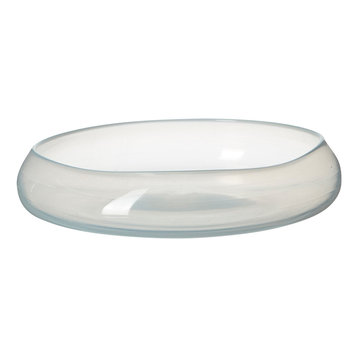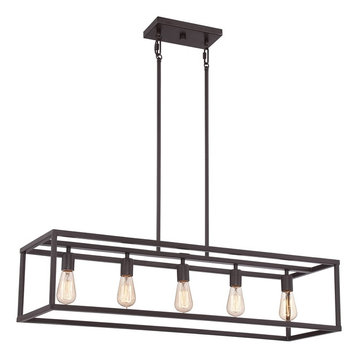 The kitchen is often described as the heart of the home. Modern kitchens are used for so much more than just cooking and storing food, they're also often the best spot in the home to entertain and the place where much of family life takes place. Your cooking style may be best suited to a chef's kitchen — with an oversized island, plenty of worktop space, a professional cookware collection and a good set of kitchen knives — or if your kitchen sees a lot of traffic, you may want a designed-to-spec host's kitchen — furnished with a breakfast bar, bar stools and appliances such as a dishwasher and a generous kitchen sink with state-of-the-art taps to make cleaning up extra easy. Luckily, with a little bit of organisation and some quality purchases, any space can become the perfect compromise, with room to spare for both cooking and entertaining. Here are some helpful ways to get the most out of your space.


Organising everything - including the kitchen sink

Kitchen cabinets and drawers can be turned into a masterclass of efficiency with kitchen accessories and kitchen storage solutions. Cabinet dividers can be used to separate cookware and bakeware, drawer dividers are ideal for containing measuring cups and smaller items such as kitchen tools, kitchen knives and cutlery, and wall-mounted or hanging pot racks are an attractive way to display pots and pans while keeping them out of the way. Even kitchen worktops can be kept tidy with storage containers for dry goods and utensils, and making sure your kitchen sink is furnished with a dish rack will keep your tableware safe after washing up.


Choosing your large kitchen appliances

Kitchen appliances are among the household items that are worth the splurge - because of their frequent use, the quality of fridges, dishwashers, ovens and stove or range cooker is essential to ensure they last longer, as well as saving on the cost of repairs and replacements. Smaller kitchen appliances, such as microwaves and kettles, may give you more freedom to play with preference such as special features and aesthetic appeal.


Creating an eat-in kitchen with the right kitchen furniture

Even if you don't have the luxury of a kitchen big enough to entertain in, it's possible to design the space so there's room for seating as well as cooking. If you have the space, an island can make a beautiful and functional centrepiece; it can serve both as extra worktop and, by furnishing it with bar stools, a table. For tighter kitchens, the addition of a breakfast bar, a bistro set or even a wall-mounted drop leaf table can make a big difference to a small space.


Reserving kitchen worktops for working

It's easy for kitchen worktops to become a display or storage area for our many kitchen appliances, kitchen accessories and kitchen tools. As this is such a valuable area, finding storage solutions that make the most of our kitchen furniture will save worktop space from becoming too cluttered. Installing kitchen lighting, such as under-cabinet lighting, is a practical measure that makes food prep on worktops easier, and can also enhance the atmosphere of the kitchen.


Bringing colour into the kitchen

Kitchen furniture, appliances and worktops are often designed in neutral hues, which afford ample opportunity to add character with bursts of colour and pattern. Kitchen tiles are available in a huge array of colours, finishes and styles, and can be incorporated into the kitchen on floors, worktops and splashbacks. Small appliances such as toasters and kettles in a bold colour can help to define the theme of your kitchen, and relatively inexpensive items such as bright dish towels, blinds and kitchen accessories are easy to replace if you ever want to change the decor.