Southampton, Hampshire

Artists and Craftsmen

Unless you are a fan of the pared-back, bare minimum style, there's bound to a place in your home for a little artistic flair, here and there. Of course, we're not all blessed with the creative skill to create our own art pieces, but with Houzz you can find plenty of Southampton, Hampshire artists, craftsmen, potters and painters that are. If you're planning a complete house or room renovation, it's a wise idea to talk to an artist or craftsman in Southampton, Hampshire before you begin so that your artistic designs will fit seamlessly with the rest of your decor, furniture and layout. Otherwise, you could be in a position of throwing any pieces of art that you have up on the wall that won't fit with the design, or spending an age trying to find the right piece that perfectly matches the tones and space that you have.

More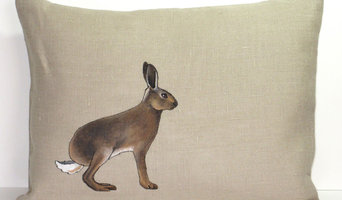 I am an artist based in The Meon Valley in Hampshire. I take inspiration from the natural world around me.
Read More
07930 895855

Southampton

So32 3qq

,

Hampshire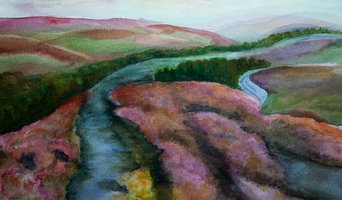 British born artist Sasha Moye divides her time between her English homeland and a life in Vancouver, Canada....
Read More
+1 604-818-8532

Bournemouth

BH5 2DJ

,

Dorset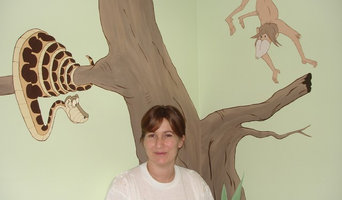 Let Starlight Murals create a unique and exciting space for your home with a beautiful hand-painted wall mural....
Read More
07957 873347

Liss

GU33 6AA

,

Hampshire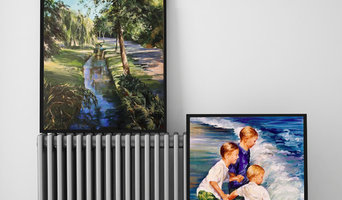 Are you looking for a personal touch to add to your interior? Something that means something to you - but that is...
Read More
07715 672620

Bournemouth

BH2 6BY

,

Dorset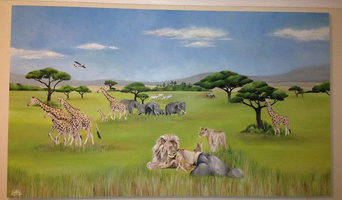 07817 291845

Southampton

So32 2de

,

Hampshire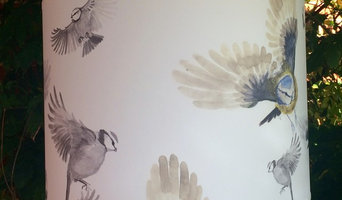 Professional artist and textile designer. I design wallpapers and fabrics, as well as taking commission for...
Read More
07713 979809

Romsey

SO51 0JS

,

Hampshire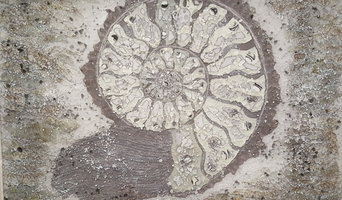 We are a fused and stained glass design house. Working primarily with fused and hand painted glass to create...
Read More
01420 560046

Medstead

GU34 5JF

,

Hampshire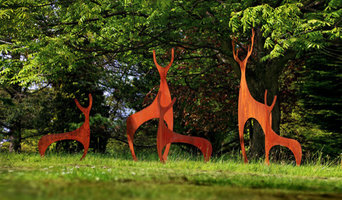 Our passion is to design and create contemporary garden sculpture, adding year round interest to the garden....
Read More
07501 213800

Chichester

PO18 8QW

,

West Sussex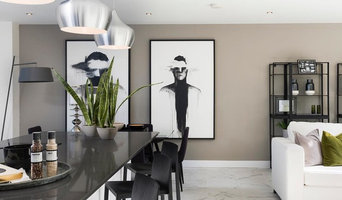 Brushh Interior Design has newly been recognised as a leading supplier of Decorative Wall Art and Mirrors to the...
Read More
07470 500131

AMESBURY

SP4 7GJ

,

Wiltshire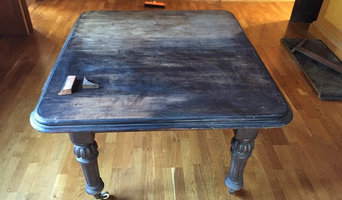 I am a qualified and experienced furniture restorer and can offer a full restoration and repair service on both...
Read More
07792 986999

Southampton

SO303HP

,

Hampshire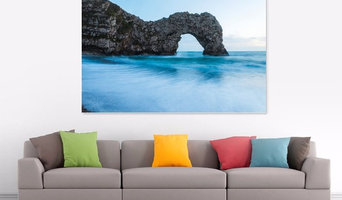 The Andrew Lever Gallery provides high quality Award Winning Photographic prints for Interior Designers, Hotels,...
Read More
+7 425135844

Bournemouth

,

BH49AE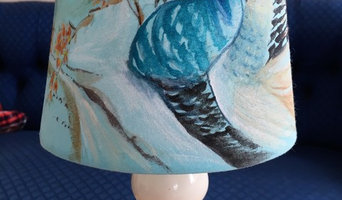 +7 545706002

Bournemouth

,

BH9 1EG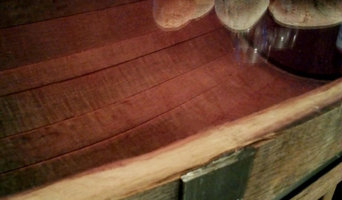 At Classic James, quality and sustainability is our main driving force. All of our products are made from locally...
Read More
07706 196532

Southampton

So18 3ND

,

Hampshire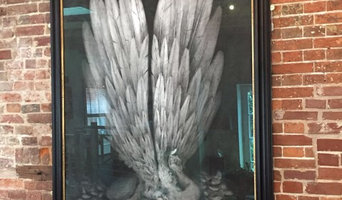 Artist and sculptor.
Read More
07503 105655

Portsmouth

PO5 3AZ

,

Hampshire
The Painted Room are two artists specialising in high end decoration. They draw on years of technical and...
Read More
07951 601081

Bournemouth

bh242qq

,

Dorset
Featured Reviews for Artists and Craftsmen in Southampton, Hampshire

Lottie's Cottage
Artists and Craftsmen in Southampton, Hampshire
"Lottie's Cottage items are absolutely stunning! Made with excellent fabrics and the finish of each item is done with extreme care. I can recommend their items and will definetly buy more."
- minidriver56

Sasha Moye Fine Art
Artists and Craftsmen in Southampton, Hampshire
"Sasha Moye Fine Art was great to work with when I was looking for artwork to complement my decor. Sasha understood what I needed and helped me choose a painting and frame that worked perfectly with my style and budget. I especially love her use of colour and focus on natural environments."
- srooney

Starlight Murals
Artists and Craftsmen in Southampton, Hampshire
"I asked Maria if she could produce an enlarged version of a representation of the sun onto a 1m square canvas, to create a point of interest for the otherwise white walls and ceiling in my daughter's room. The care Maria took in understanding just what we wanted was encouraging and she went on to produce a stunning piece. Her attention to the detail was wonderful. I can highly recommend Maria's work and also her customer service."
- rachelmaunder53

Michelle Fine Artist
Artists and Craftsmen in Southampton, Hampshire
"I just have to write to say thank you for your magnificent painting of my two sons having fun in the waves. You have totally captured their likeness, and in fact their personalities, what a special timeless portrait you have provided for me. The painting holds a very prominent place in my home for all to see when they enter and it never fails to draw gasps of awe. What a talent you have, thank you so very much."
- Penny Broadhurst