Dunfermline, Fife

Fireplace Specialists

Like a moth to a flame, people have been drawn to fires and fireplaces since the dawn of civilisation. That's because they offer more than warmth; they are focal points and each fireplace is a gathering place. Fast forward to the present day and engineering has advanced to such a degree that some fireplaces roar without interruption, while others are smoke free. Arguably all have become personal style statements. In a world of dizzying choice – gas fires, electric fires, wood-burning stoves, multi-fuel stoves – you need a fireplaces showroom or fireplace installation specialist in Dunfermline, Fife to ensure you don't get your fingers burned. Or anything else for that matter.

More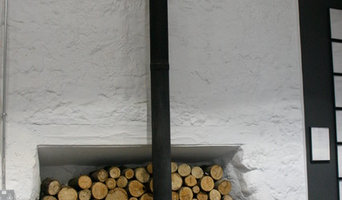 Our work covers a wide range of services to the industry as well as to private clients. These include chimney...
Read More
0131 333 1142

Edinburgh

EH28 8RF

,

City Of Edinburgh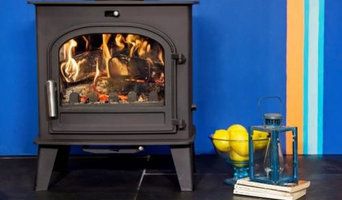 Fojcik Fireplaces specialise in fireplaces, gas fires, electric fires, multi fuel stoves, woodburning stoves and...
Read More
01592 640183

Kirkcaldy

KY1 2NS

,

Fife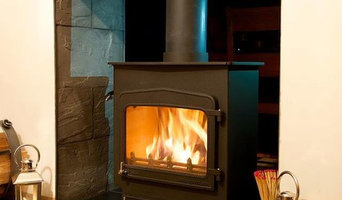 07833 230119

Edinburgh

KY13 8QZ

,

Perth & Kinross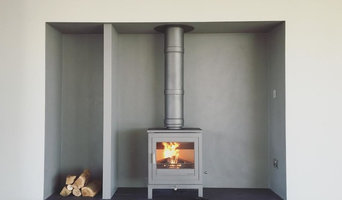 Heatworks Stove and Cooker Centre is a family run business in Perth, Scotland specialising in the installation of...
Read More
01738 624842

Perth

PH1 3EE

,

Perth & Kinross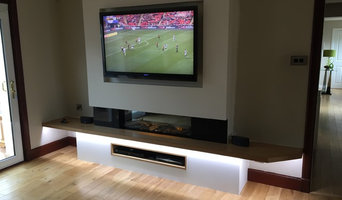 01383 724566

Dunfermline

KY12 8TF
UK Suppliers and manufacturers of best Quality Inset Stoves at effective price, we here to resolve all your inset...
Read More
01698 423111

Hamilton

ML3 6QL

,

South Lanarkshire
Family owned business with over 25 years experience. We can draw on a wealth of experience to help new and...
Read More
01738 633113

Perth

PH1 3TS

,

Perth & Kinross
We're all about making sure that you get the most from your wood burning stove installation. We're focused on...
Read More
01334 848913

St Andrews

ky160ub

,

Fife
Welcome to the official Stirling Stove Centre Limited website ! Stirling Stove Centre are Scotland's premium...
Read More
01786 440028

Stirling

FK7 7UU

,

Stirling
0131 652 1464

Edinburgh

eh75tl

,

Midlothian
Featured Reviews for Fireplace Installers in Dunfermline, Fife

PG Fireplaces
Fireplace Installers in Dunfermline, Fife
"I had a tartu woodburner installed by Eric and his team at PG fireplaces in Hamilton.I would first of all like to say the service from start to finish was fabulous from tbe buying to the completion.As this has been our first woodburner i was a bit nervous and have had a few questions which Eric has been more than happy to answer.I would recommend buying and installing from PG fireplaces thank you Eric ."
- lynnclark66