Heriot, Scottish Borders

Period Property and Restoration Specialists

The work that period property and building restoration specialists in Heriot, Scottish Borders do takes a lot more consideration than you might first imagine. There are various elements to contend with – restoring the property to its former glory and trying to retain as many original features as possible, while updating the property, making it suitable for modern use, and ensuring building conservation work is carried out to futureproof everything against future decay, too.

More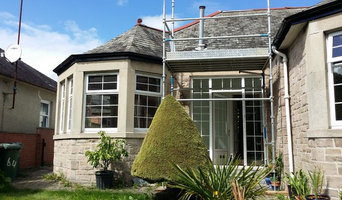 Property Renovation UK is a family company with 15 years experience. Our offer is addressed to people who are...
Read More
07449 300926

Edinburgh

EH16 4PY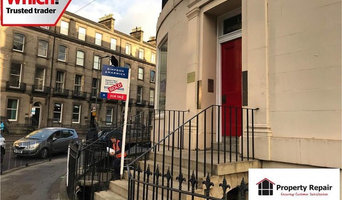 We provide Free Surveys & Estimates for Insurance Reinstatement and Property Renovation purposes and all of our...
Read More
0131 478 3391

Edinburgh

EH3 8AN

,

City Of Edinburgh
Project management of renovations and new build. From architect to window cleaner, we put the best team together...
Read More
0131 341 4370

Peebles

EH45 9HF
At eh property we can assist in the supervision & management of your project from the Design , submission of...
Read More
+7 968528002

Edinburgh

,

EH3 5ES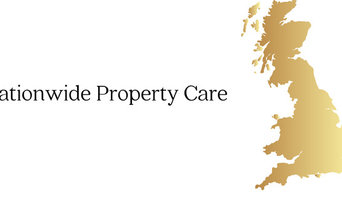 Nationwide Property Care has a team of highly qualified Period Property Specialists who have a vast knowledge of...
Read More
0800 059 9262

Edinburgh

EH21 8BG

,

East Lothian
Fine builders, main contractor and designers experienced in refurbishing period properties to create beautiful...
Read More
0131 226 6362

Edinburgh

EH37HA

,

City Of Edinburgh
Keyholders International is established as a LTD company in the UK to provide the highest customer security for...
Read More
0131 464 0064

Edinburgh

EH15 3RD

,

Midlothian
07549 491192

Edinburgh

Eh153hj

,

City Of Edinburgh
07967 026313

Edinburgh

EH2 1EN

,

Midlothian