Swadlincote, Derbyshire

Solar Panel Installers

Domestic solar panels are becoming more popular as solar panel installation becomes easier and homeowners become more energy aware. If you're thinking of installing a renewable energy system, then talk to Swadlincote, Derbyshire solar panel installers to see how they can save you energy and money. Browse the list of Swadlincote, Derbyshire solar panel companies on Houzz to see portfolios, ratings, recommendations and reviews from previous clients, and find contact details online.

More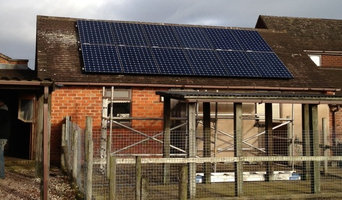 Unlike some companies, 'standard' is not part of our vocabulary. We offer personalised, bespoke systems that will...
Read More
01283 222112

Swadlincote

DE11 9DF

,

Derbyshire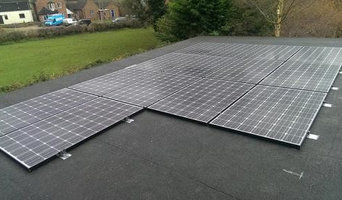 Poweri Services Ltd offer a range of services from installation, maintenance and energy storage. Our engineers...
Read More
0115 727 0929

Nottingham

NG7 3EN

,

Nottinghamshire