Clare Hand
Relationship: Client
Project Date: September 2018
Project Price Range: £1,000 – £9,999
We chose to go with Pete on a good recommendation from a friend who had had her whole house renovated. We wanted the whole of our house painted outside plus a n...
Sign in to read the full review

Thanks Clare,
It was a pleasure to work for you & Chris.
The house looks amazing...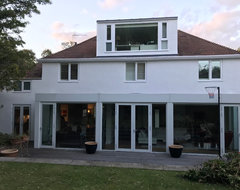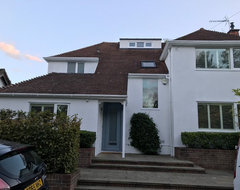 · Last modified