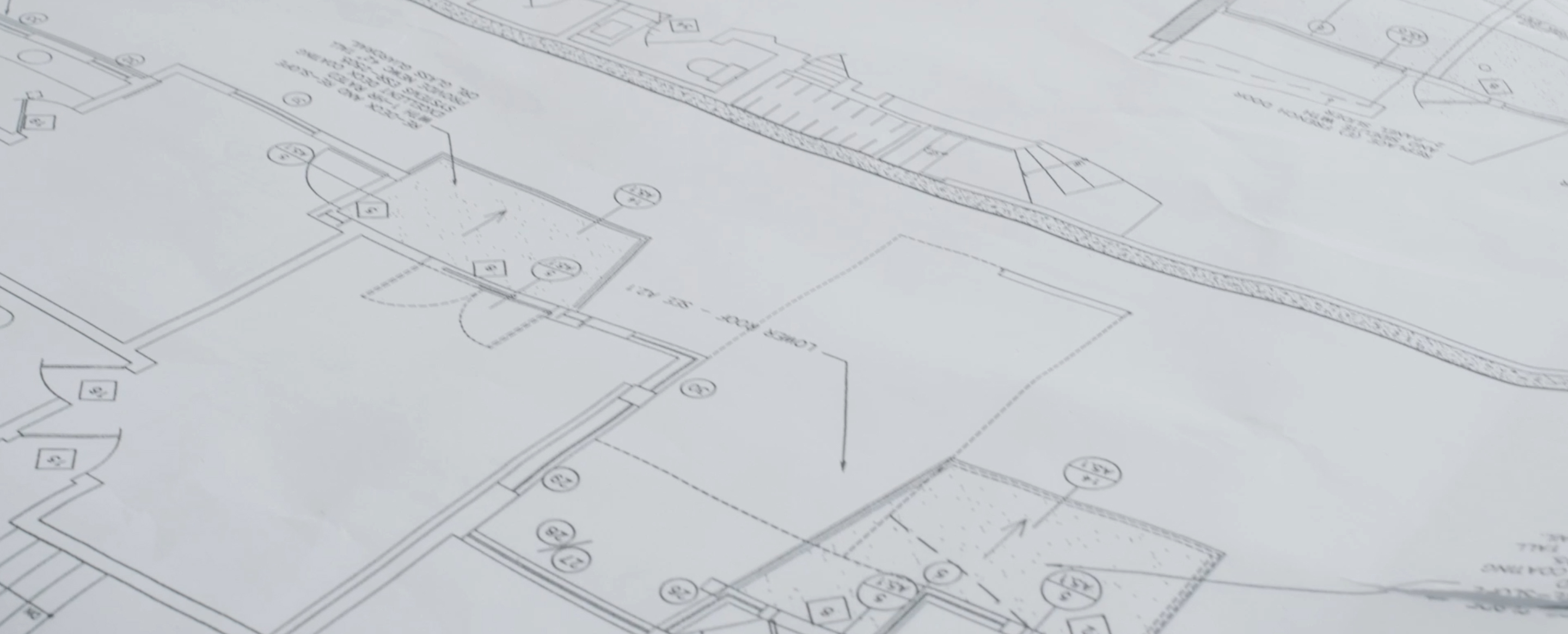 One simple solution for contractors and design pros
Attract and win better clients, run profitable projects and deliver a standout customer experience - all in one place.
or
By signing up, signing in or continuing, I agree to Houzz's Terms of Use and Privacy Policy. The Houzz group may send me marketing emails. I can opt-out at any time through my settings.
Houzz Pro software is trusted by 3 million+ contractors & design pros








MARKETING SOLUTIONS

Build Your Brand

PROJECT MANAGEMENT

Save Time, Increase Profits.

VISUALIZATION TOOLS

Sell Your Vision

Mood Boards

Share your vision and sell clients on your big ideas

Learn More

3D Floor Planner

Show the end result: build plans in 2D, tour clients in 3D

Learn More
WHO WE SERVE
The right tools for your unique business needs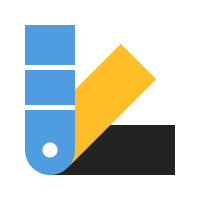 Interior Designers
Designers love our proposal, invoicing, reporting and design tools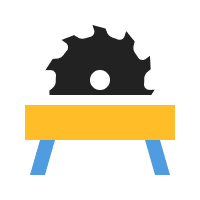 Home Builders
Fast, accurate estimates and change orders just for builders and renovators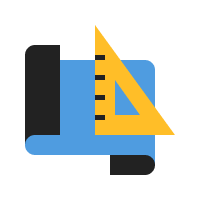 Architects
Delight your clients with online collaboration tools that elevate your brand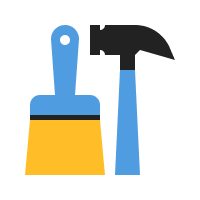 Specialist contractors
We know you're on the go. Send online estimates and track payments
"Probuild360's business model is based on being an all-in-one service. So Houzz Pro was a no-brainer for us. It puts all of our systems in one place from quoting, communication, CRM, right from enquiry all the way through to starting work on site. So it matched our business model perfectly."
Houzz Pro: Built for You
See why UK professionals choose Houzz Pro to run their business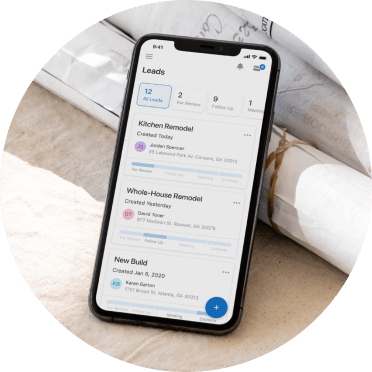 Manage on the go
With our mobile app you can stay productive and use our powerful features from anywhere, anytime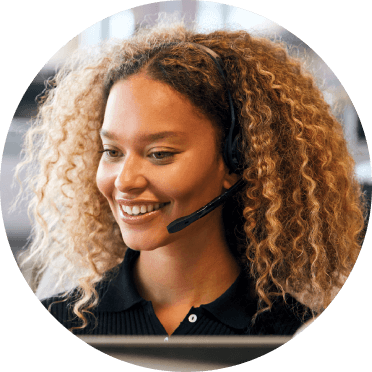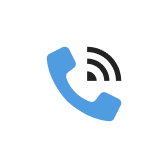 We're here for you
Our team of experts and educational content are focused on your success.
READY TO GET STARTED?
Schedule your free demo