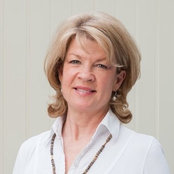 Karen Rogers at KR Garden Design
Commented: Heuchera clarification
Wow! Alaska! Delighted to hear you like the planting and would be interested to know what planting works in your area.
Commented: improper plant label
I am not sure who listed the plant but it is in fact Heuchera 'Rave on' and Can I ask you which garden centre you used?
Commented: who was the architect?
The architect is Alma-nac.com and the guy's name is Tristan Wigfall. Great guy and wonderful architect's practise. I hope that helps. Karen
Karen Rogers at KR Garden Design
added a photo to an Ideabook:
New Adventure
3 April, 2019