Get Matched with Local Carpenters & Joiners
Answer a few questions and we'll put you in touch with pros who can help.
How to find a pro
Browse carpenter and joiner profiles, dive into past projects and check out customer reviews.
Reach out to the professional(s) you want, then share your vision to get the ball rolling.
Request (and compare) quotes, then hire the landscape contractors that perfectly fits your project and budget limits.
Browse world-class, local carpenters and joiners that can bring your vision to life.
See more places
More about carpenters and joiners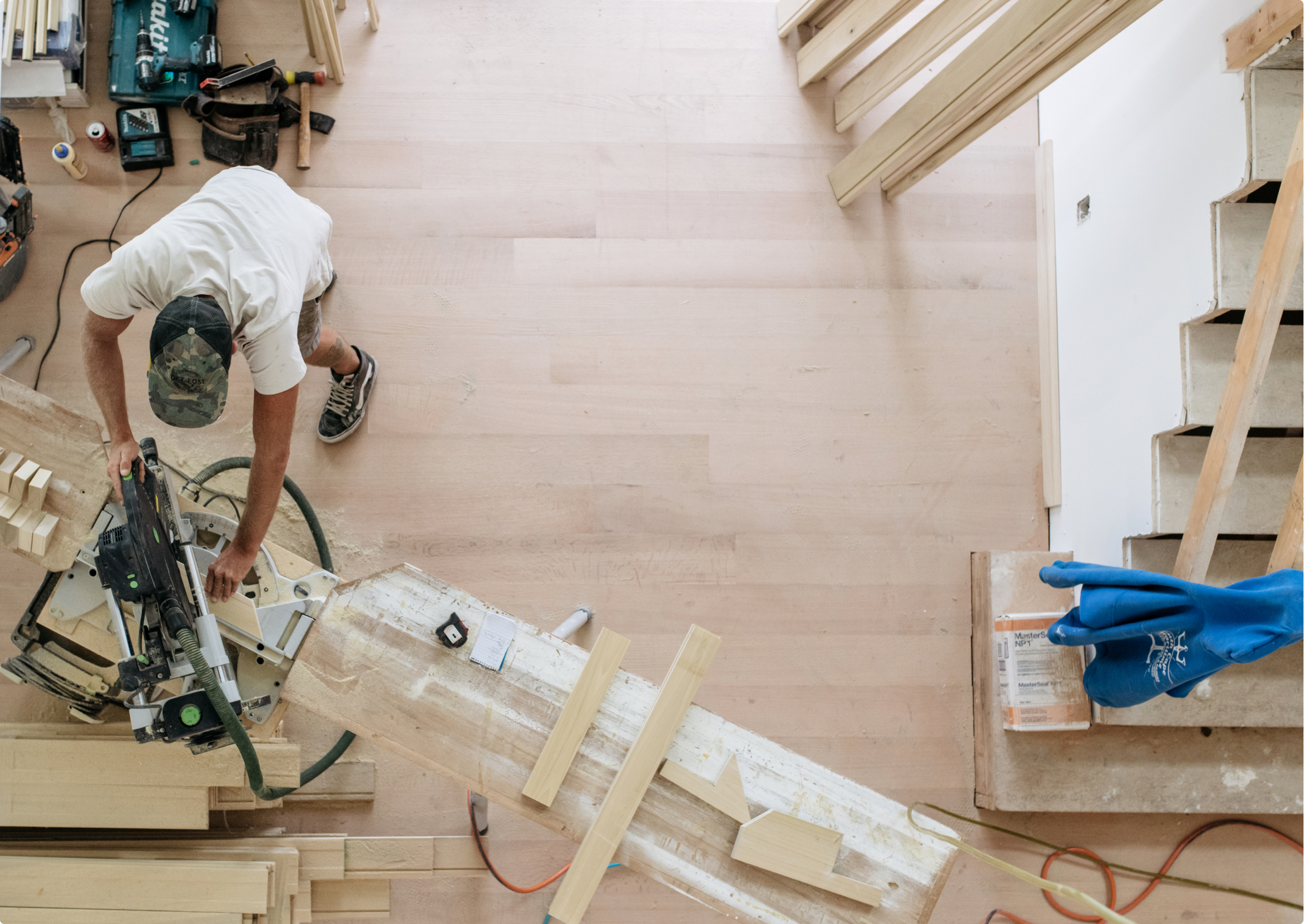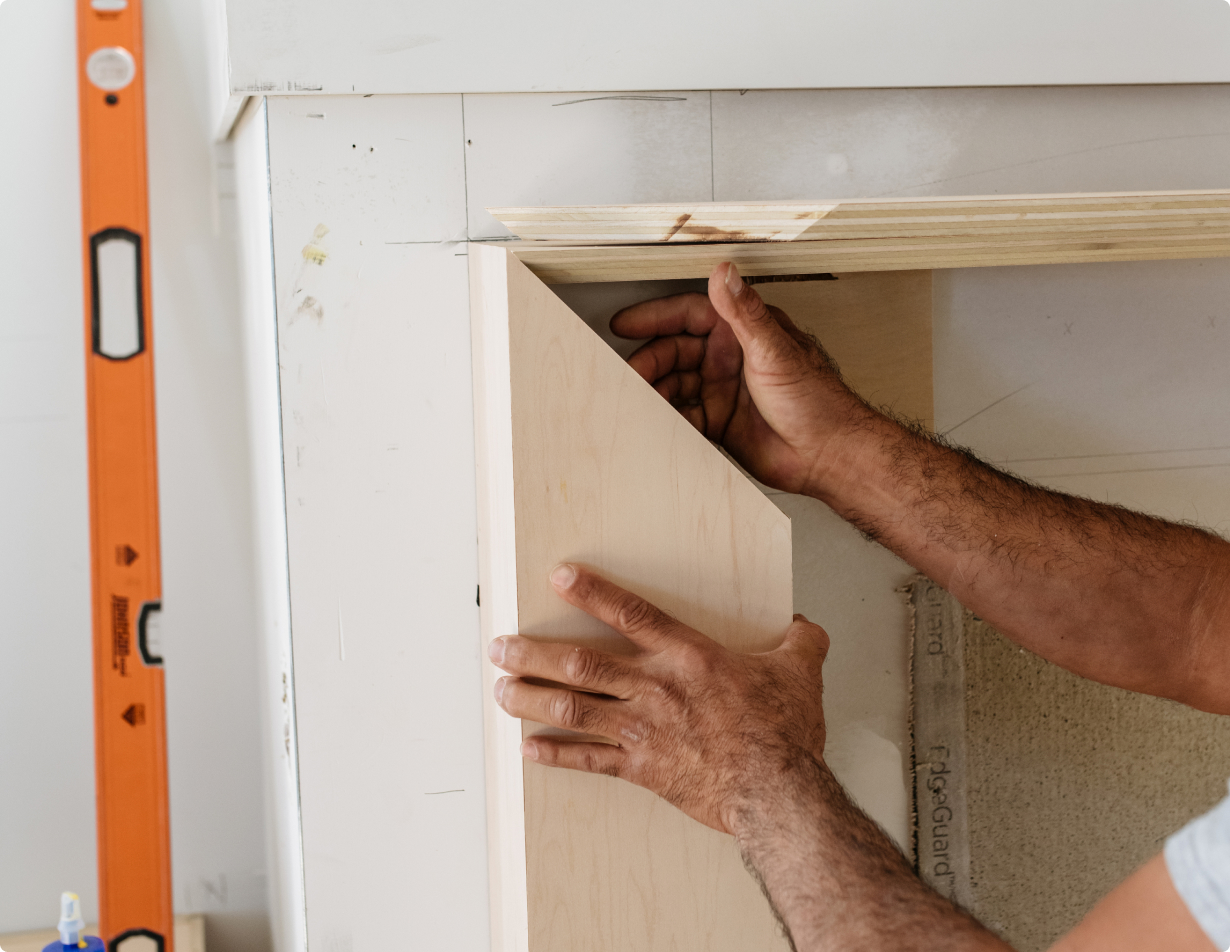 A carpenter or joiner works with wood improving and designing a variety of structures to add stylistic features to your home. This could include doors, windows, staircases and custom-built furniture such as wardrobes, tables and chairs. Carpentry companies will often install these structures and fittings in an area of your home you desire. The best carpenters will have a keen eye for details, take accurate measurements and be creative in their craft.
Working with experienced wood joiners and carpenter specialists lets you customise all parts of projects, allowing your imagination to run wild. Creating that unique and beautiful piece, joinery companies and carpenters take pride in their work to take your vision and create a masterpiece.
Start your conversation with professionals
This list is a great place to start when choosing who to work with on future projects.
Do you have pictures of past work you have done or can I see some of your work in person?
What kind of materials and wood will you be using to complete your work?
What safety precautions will you take when completing this project?
How much will my whole project cost?
Will I be able to see sketches and designs of what everything will look like before you begin?
What is your approach and timescale for successful completion?
Do you have any references I could check?
What certification do you have in your field of work?
If there are any changes will I be notified before proceeding?
Will you be solely working on this project or will you be getting help?
If I wanted to make changes to the design will this be possible?
Will I need to provide anything for the project?
Will there be any disruption to the people in my home or my neighbours?
Browse pros by popular project types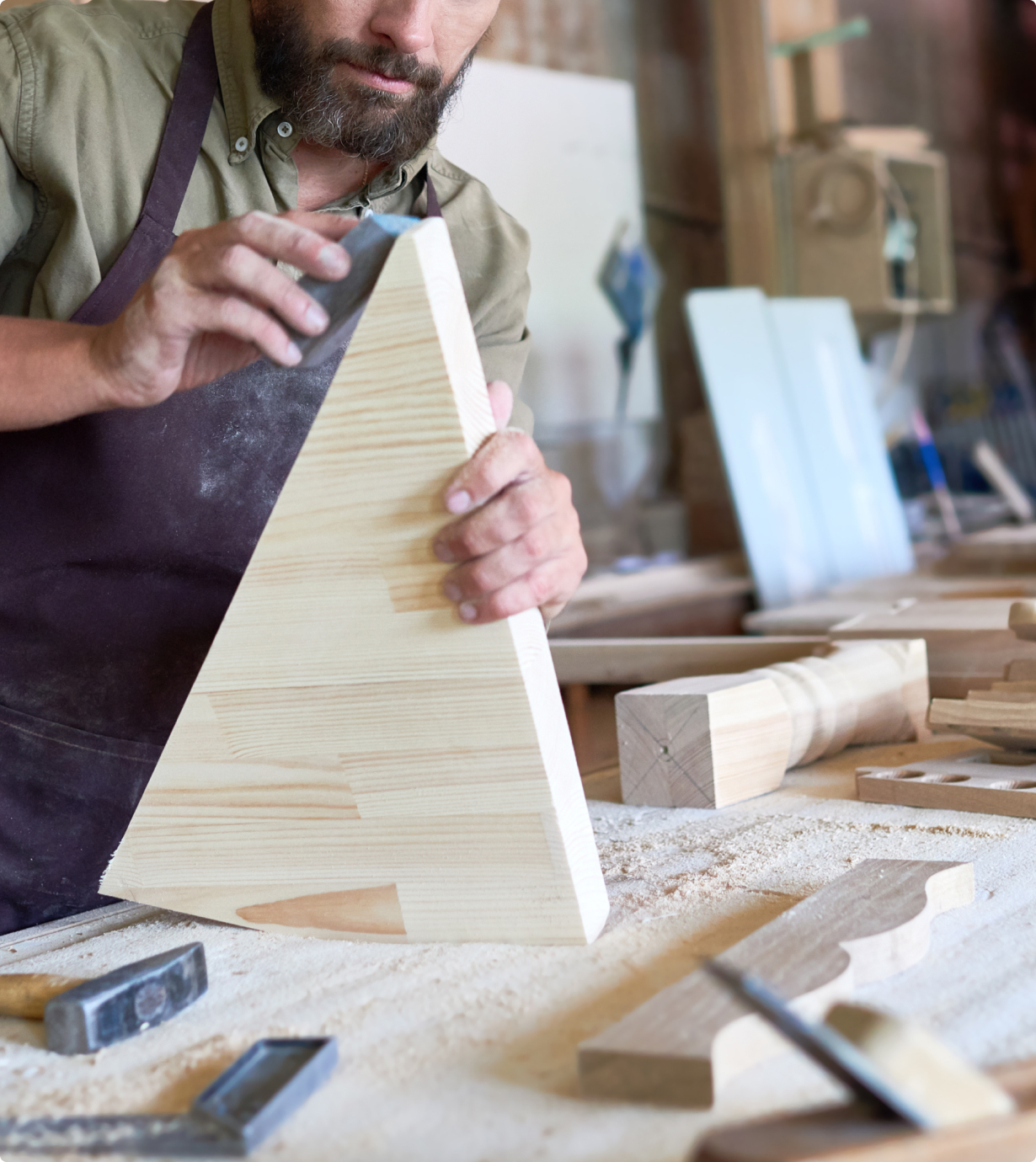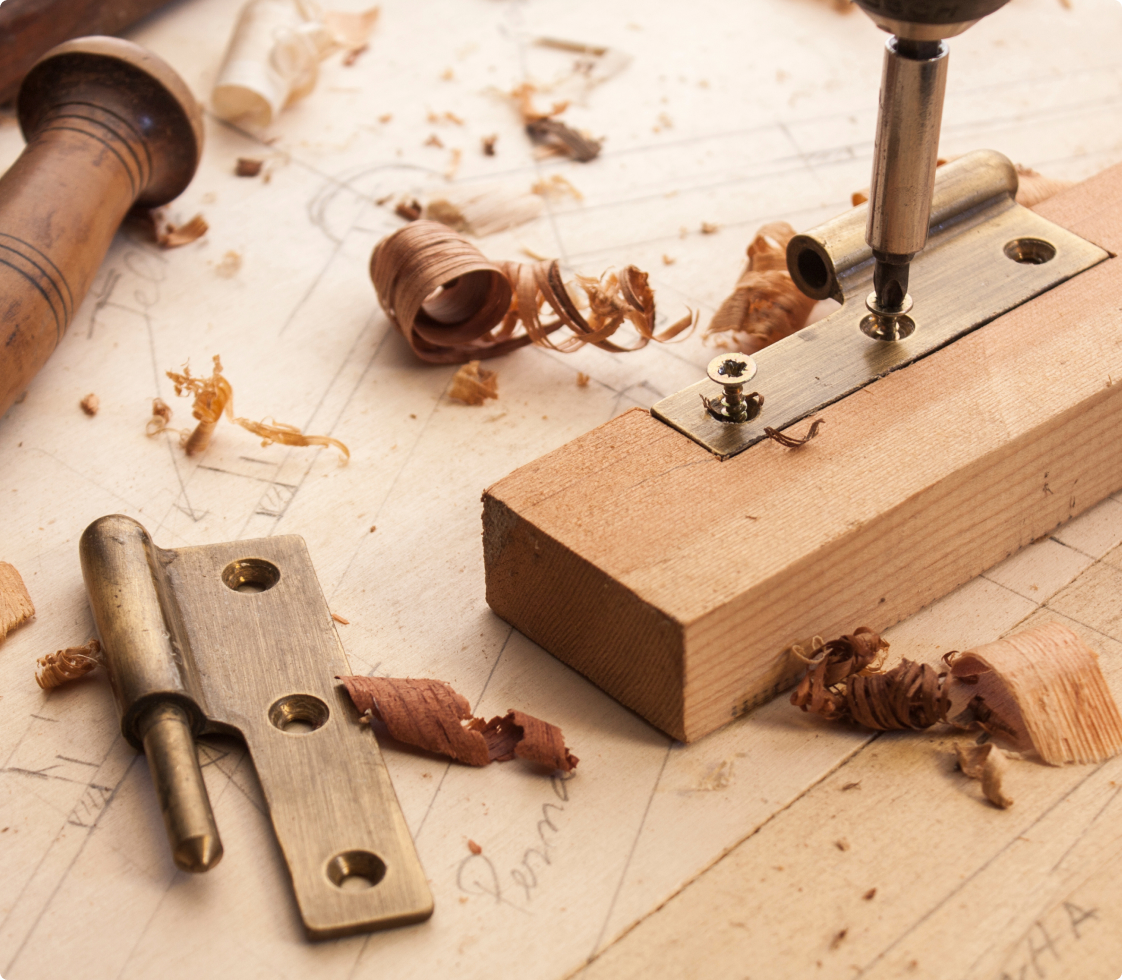 We'll help you find the perfect fit
There's a reason 65+ million homeowners trust us to find the best pros for the job.
Search for pros with Houzz by your side
Read real reviews (we won't let businesses edit any of their reviews).
See photos of projects that match your design style before you hire.
Get live support! Our representatives are here to help you connect with a professional after you submit an enquiry.