Get Matched with Local Bathroom Designers
Answer a few questions and we'll put you in touch with pros who can help.
How to find a pro
Browse bathroom designer profiles, dive into past projects and check out customer reviews.
Reach out to the professional(s) you want, then share your vision to get the ball rolling.
Request (and compare) quotes, then hire the landscape contractors that perfectly fits your project and budget limits.
Browse world-class, local basthroom designers that can bring your vision to life.
See more places
More about bathroom designers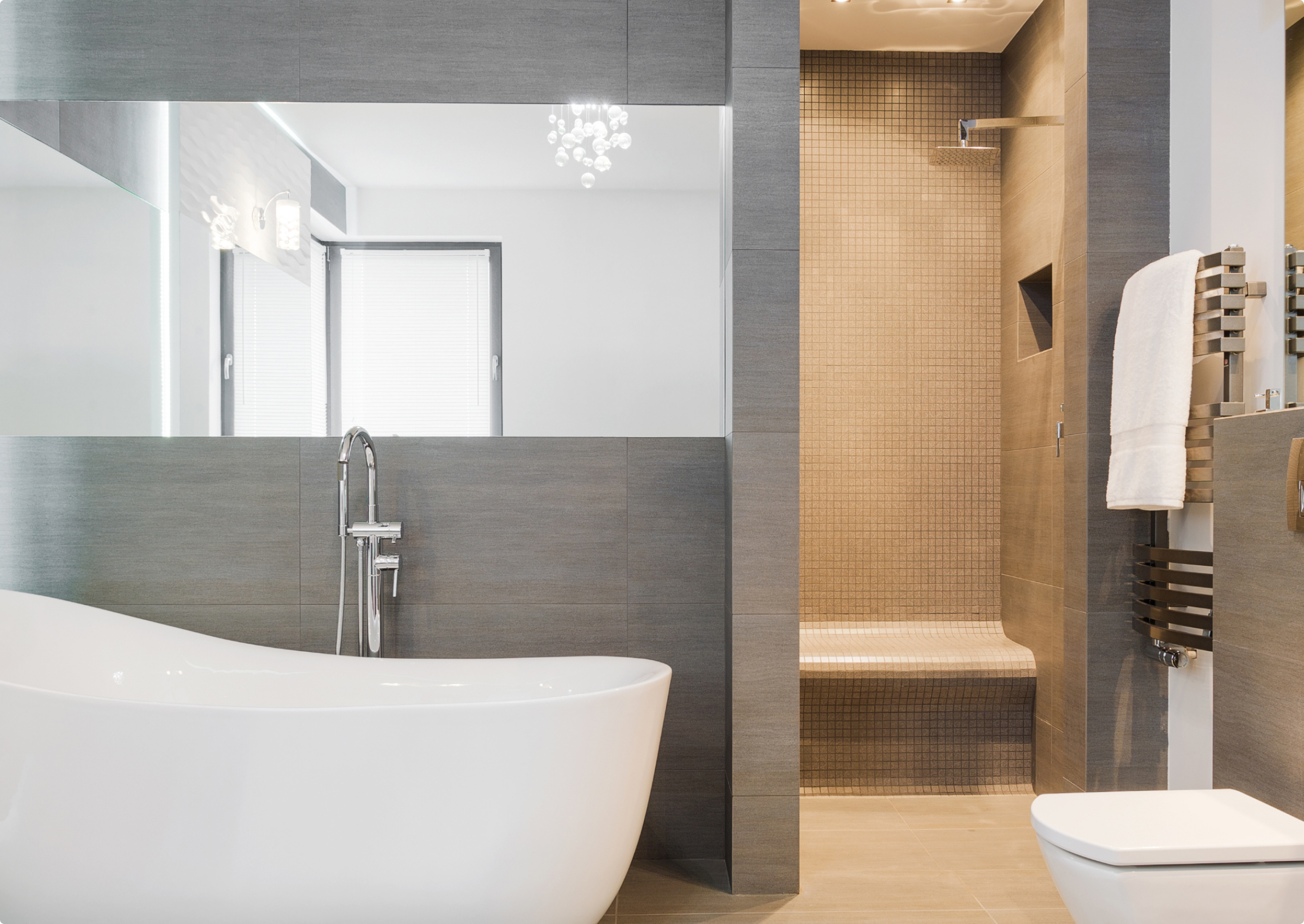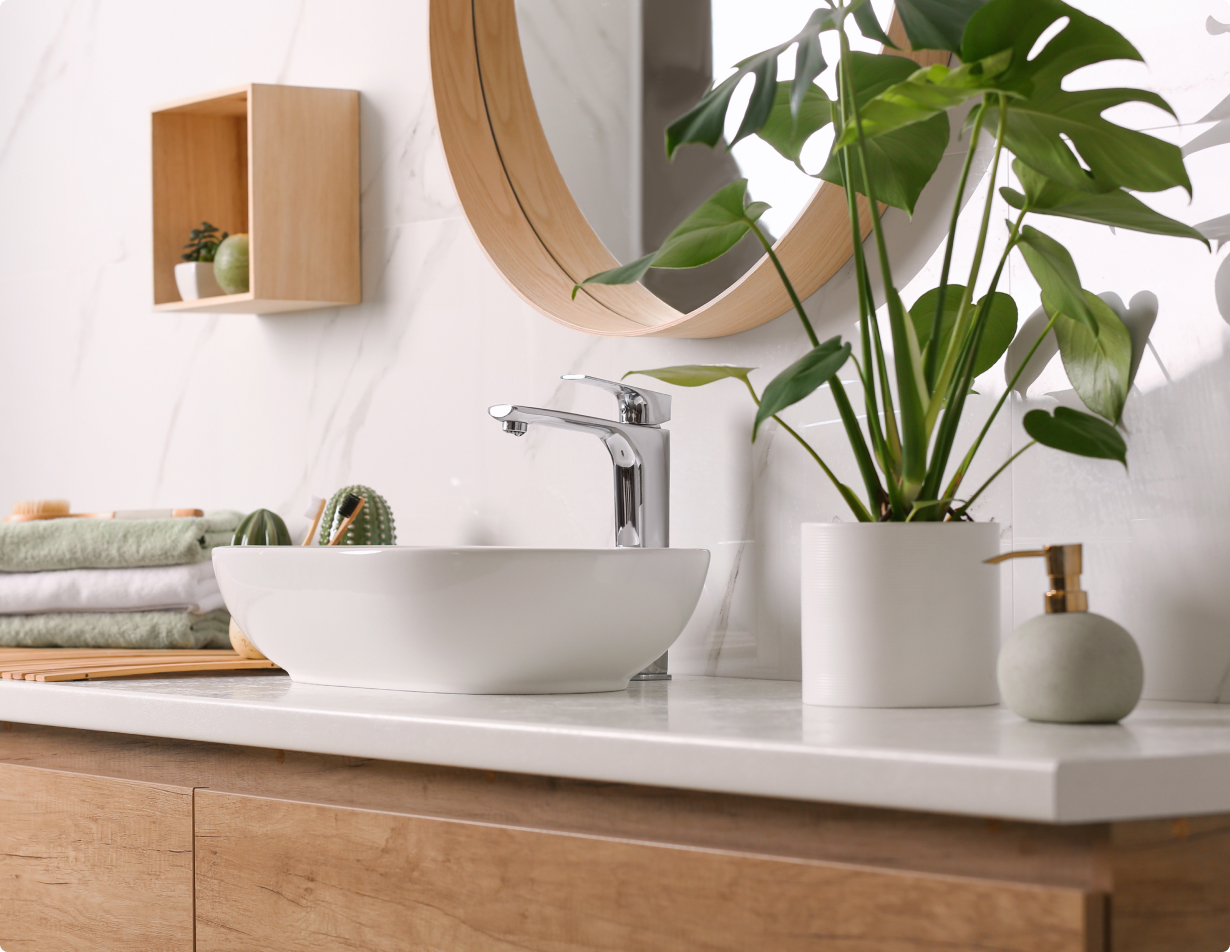 Whether you are looking to make small changes or going for a full makeover, bathroom designers can make a huge difference in how your home feels. Bathroom renovation companies are specialists in amending the structure of your existing space rather than building one from scratch. Experienced bathroom design companies will carefully plan and install a number of fixtures such as baths, sinks, toilets, showers as well as ensure water supply and drainage is working correctly and safely. Depending on the style you have chosen, a bathroom designer will often work with materials such as tiles and stones, such as granite or marble, giving your bathroom a glossy look.
The best bathroom designers are creative thinkers with a keen eye for detail creating mesmeric looks. They will take your vision and add their own recommendations identifying beautiful styles, colours and sleek fixtures and fittings for your bathroom no matter the size or shape.
Start your conversation with professionals
This list is a great place to start when choosing who to work with on future projects.
How many years of experience do you have?
Could I see a portfolio of previous bathroom design projects you have worked on?
How much will the project cost?
How long will the project take to complete?
What qualifications or certificates do you hold?
Will I be shown designs of what the bathroom renovation will look like before work begins?
What type of materials will be used for the project?
Will you be working with other contractors to complete the project?
What health & safety measures will be taken to ensure the project is completed successfully and safely?
How will you ensure the water is safe to use and has not been contaminated?
Can I make changes if necessary?
Will someone be contactable throughout the project if I have questions?
How much disruption will the project cause?
Is there anything that will be required of me before or during the project?
Browse pros by popular project types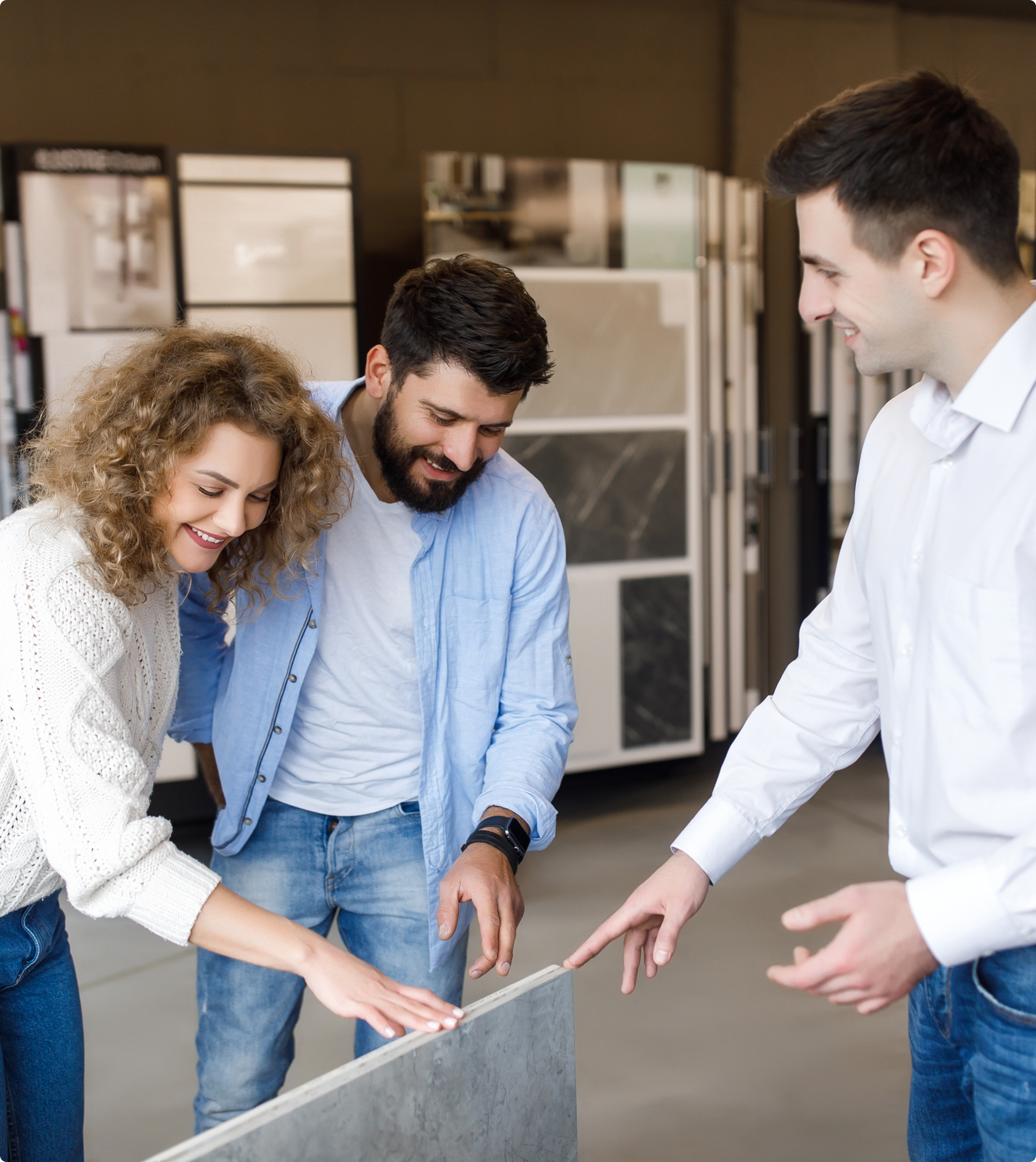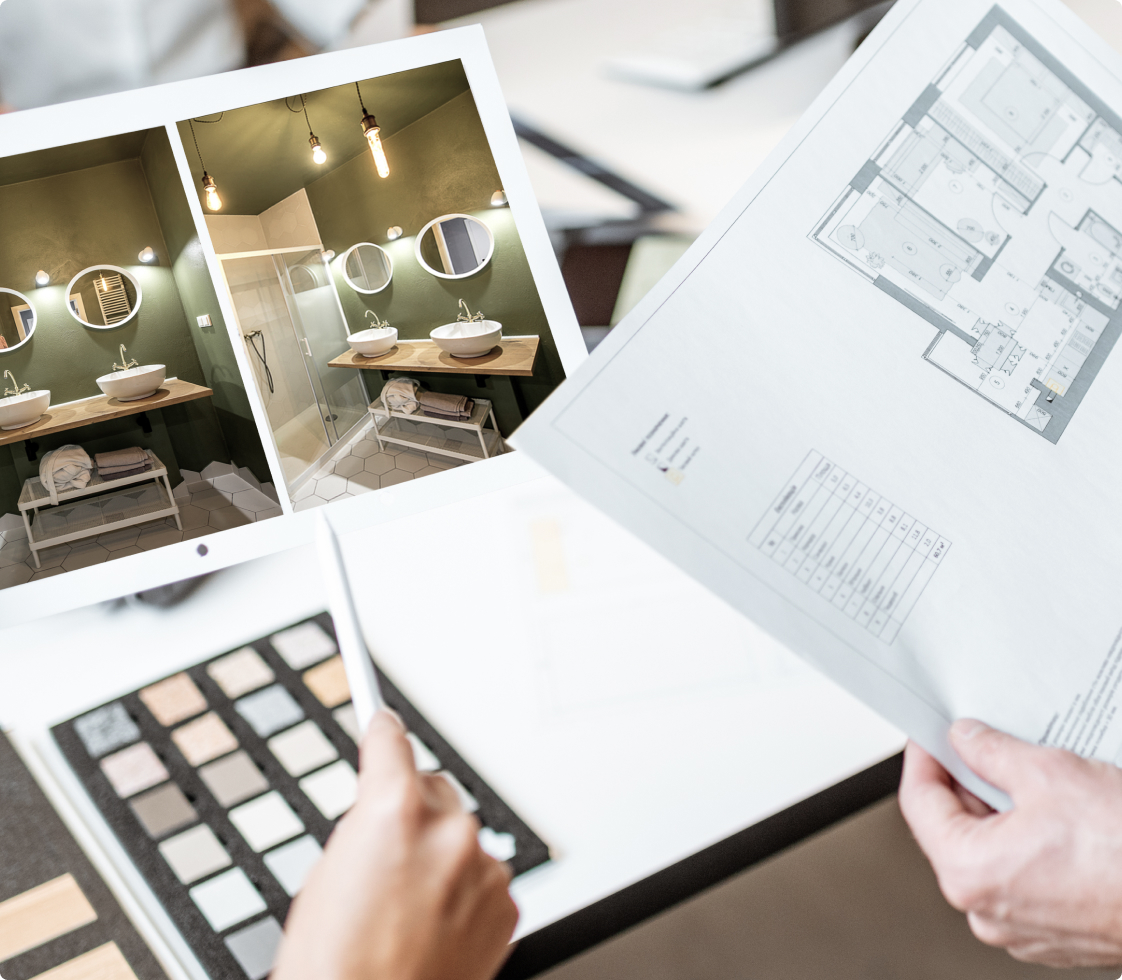 We'll help you find the perfect fit
There's a reason 65+ million homeowners trust us to find the best pros for the job.
Search for pros with Houzz by your side
Read real reviews (we won't let businesses edit any of their reviews).
See photos of projects that match your design style before you hire.
Get live support! Our representatives are here to help you connect with a professional after you submit an enquiry.