Get Matched with Local Cabinet Makers
Answer a few questions and we'll put you in touch with pros who can help.
How to find a pro
Browse cabinet maker profiles, dive into past projects and check out customer reviews.
Reach out to the professional(s) you want, then share your vision to get the ball rolling.
Request (and compare) quotes, then hire the landscape contractors that perfectly fits your project and budget limits.
Browse world-class, local cabinet makers that can bring your vision to life.
See more places
More about cabinet makers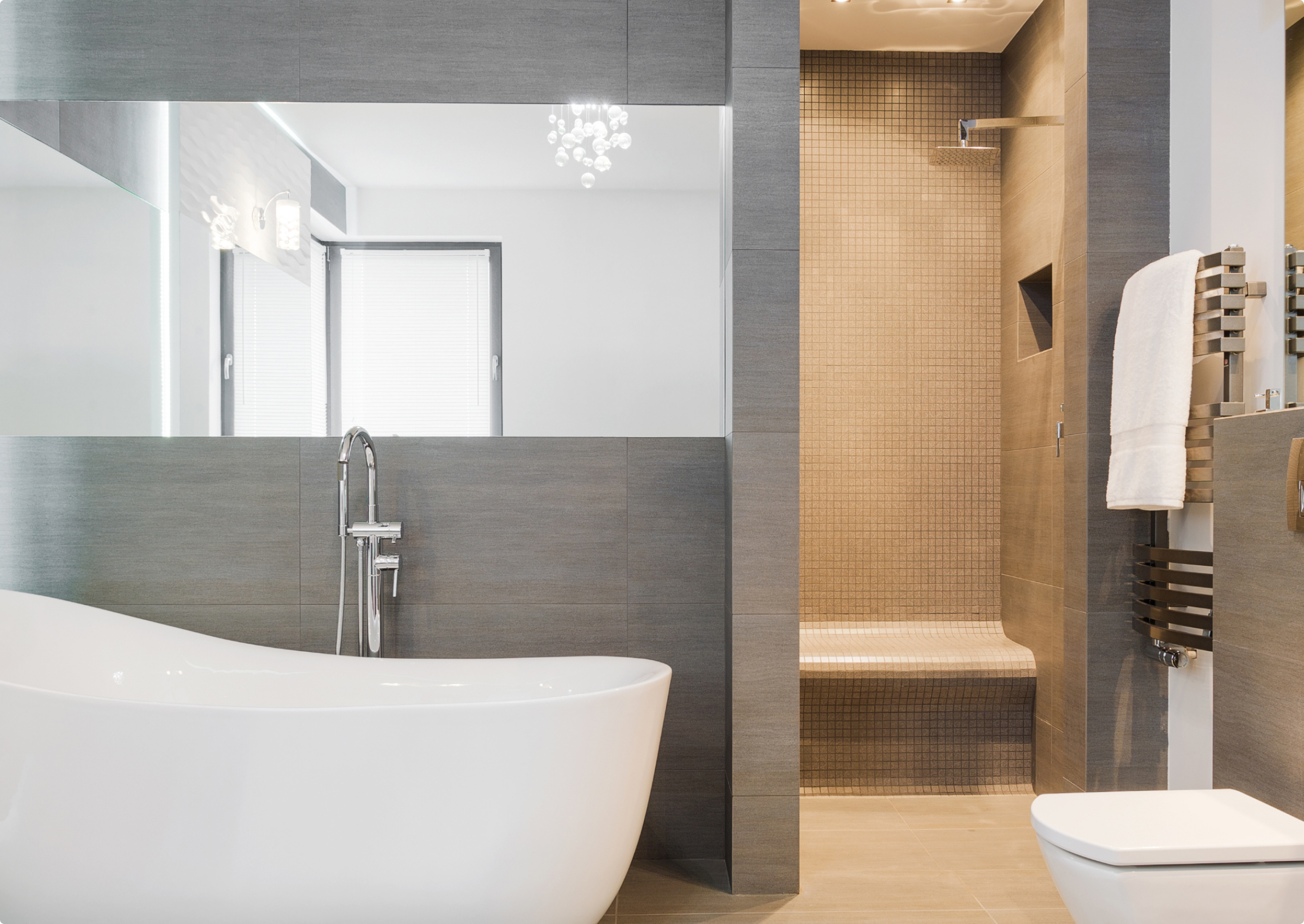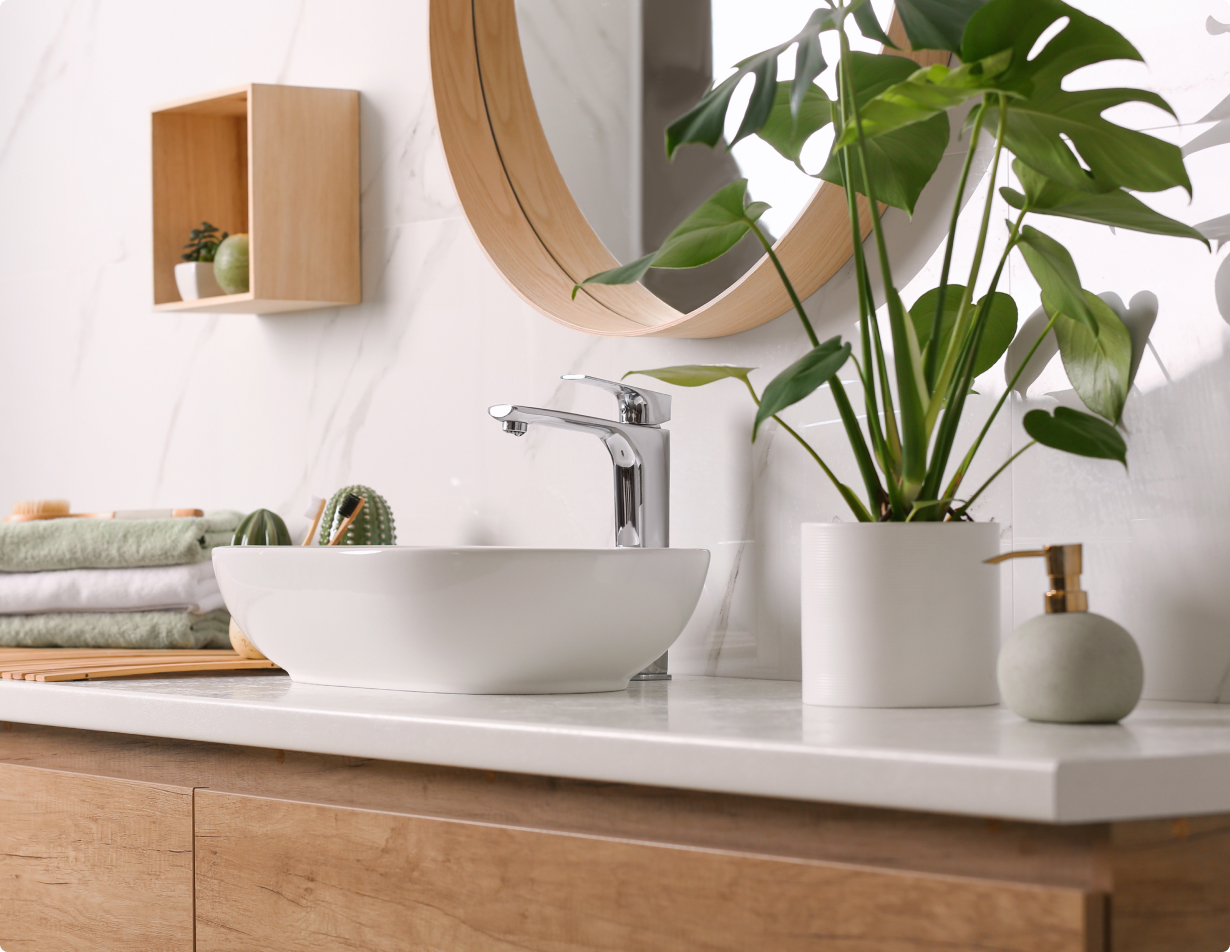 Cabinet makers are specialists in designing, constructing and repairing traditional cabinets but they can also create custom cabinetry, shelving and storage for your kitchen, bedroom, home office and other spaces. When looking for the best cabinet makers, they will be knowledgeable about current trends, various cabinet styles, colours and fits so that the end result is everything you envisioned.
Local cabinet makers work with a variety of tools like sanders, saw tables and dust extraction systems. They also work with a selection of hand tools such as trimmers, drills and jigsaws and secured together with screws, nails, wood glue and fasteners to get the best results. Cabinet makers take pride in their craft in producing and restoring beautiful furniture and cabinets to add style and elegance to your home.
Start your conversation with professionals
This list is a great place to start when choosing who to work with on future projects.
Do you have a portfolio of your past work or is there work I can see in person?
What qualifications and certifications do you have?
What wood and materials will be used for this project?
What precautions will be taken to ensure the work is completed safely and within guidelines?
Will I be able to see visuals of your plans and designs before work is started?
What will be the cost of the entire project?
What happens if the work starts to exceed my budget?
How long will it take for everything to be completed?
What kind of approach do you take when working on projects like this?
Will I be promptly notified if there are issues or changes before continuing with the project?
Will you be working with additional contractors?
Am I able to make changes during the project?
Will there be noise disruption that I need to be made aware of?
What will be needed from me?
Browse pros by popular project types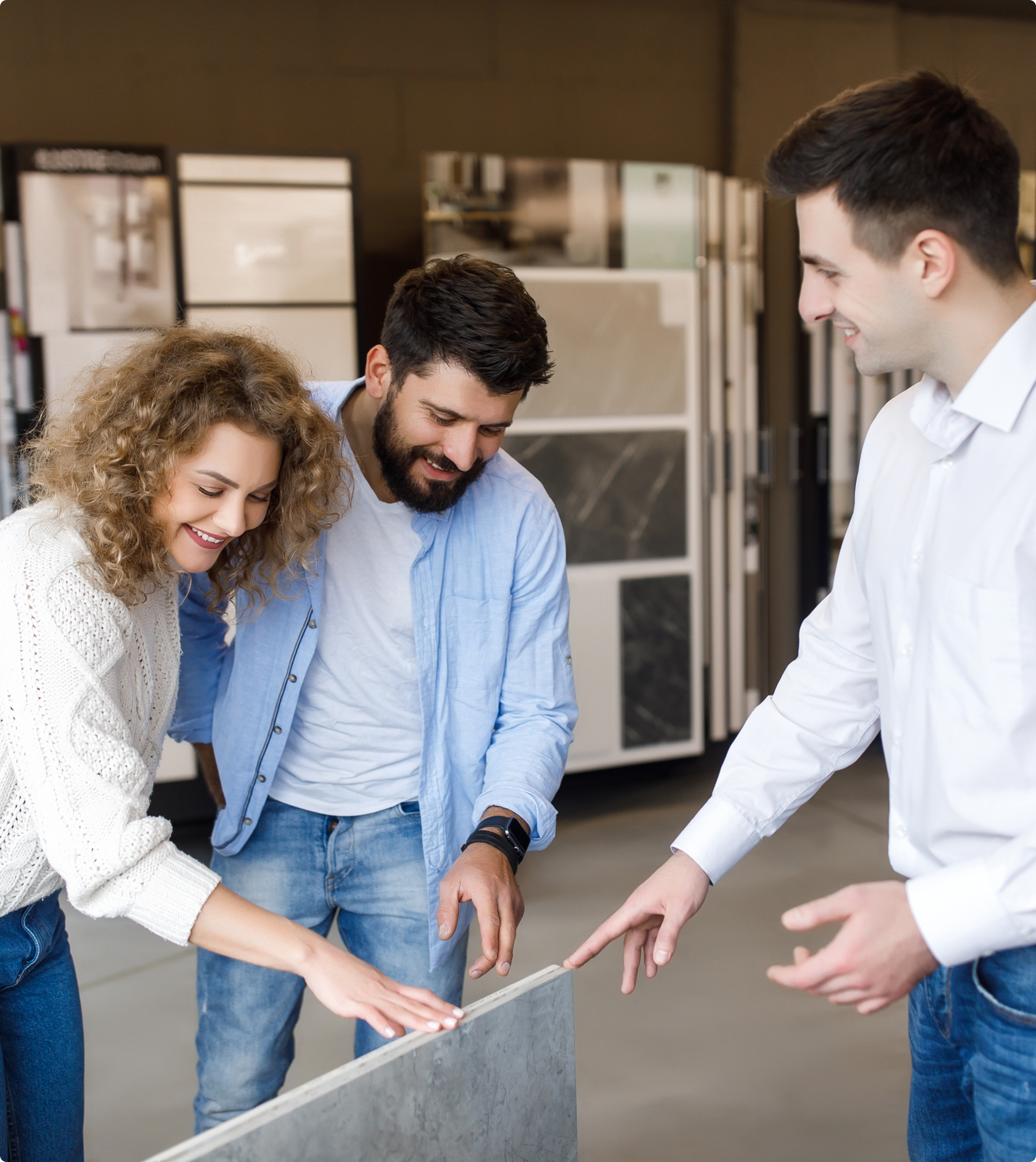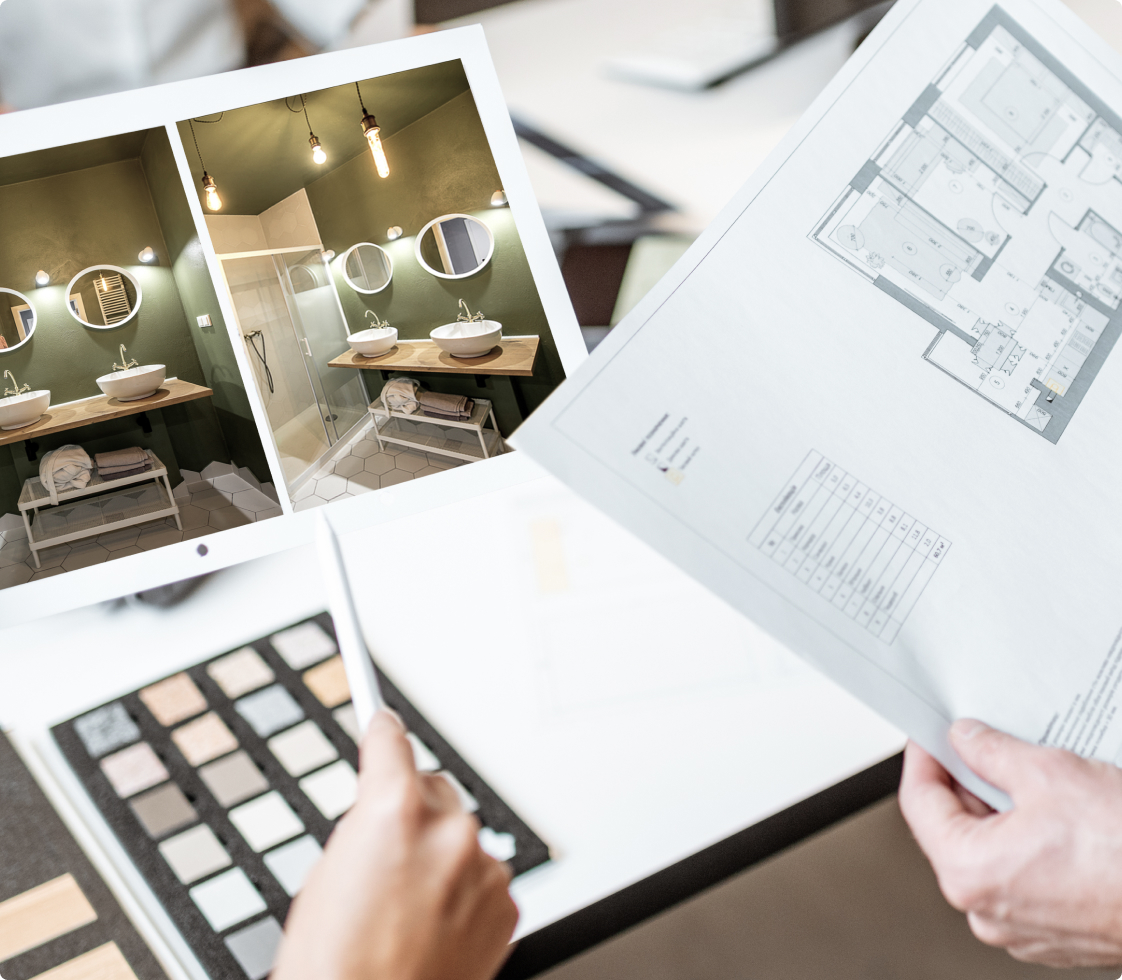 We'll help you find the perfect fit
There's a reason 65+ million homeowners trust us to find the best pros for the job.
Search for pros with Houzz by your side
Read real reviews (we won't let businesses edit any of their reviews).
See photos of projects that match your design style before you hire.
Get live support! Our representatives are here to help you connect with a professional after you submit an enquiry.