Get Matched with Local Architects & Architectural Designers
Answer a few questions and we'll put you in touch with pros who can help.
How to find a pro
Browse architect profiles, dive into past projects and check out customer reviews.
Reach out to the professional(s) you want, then share your vision to get the ball rolling.
Request (and compare) quotes, then hire the landscape contractors that perfectly fits your project and budget limits.
Browse world-class, local architects that can bring your vision to life.
See more places
More about architects and architectural designers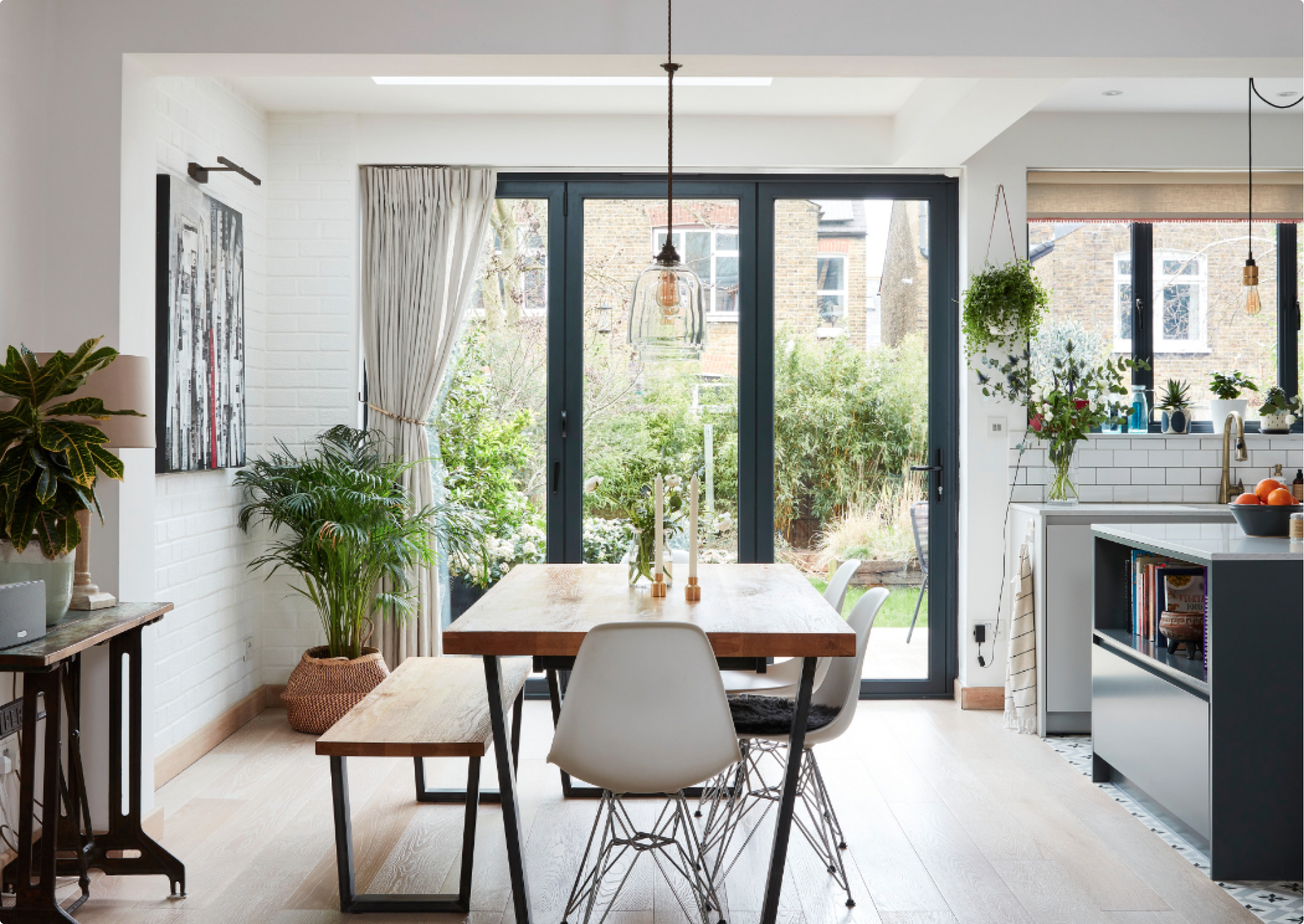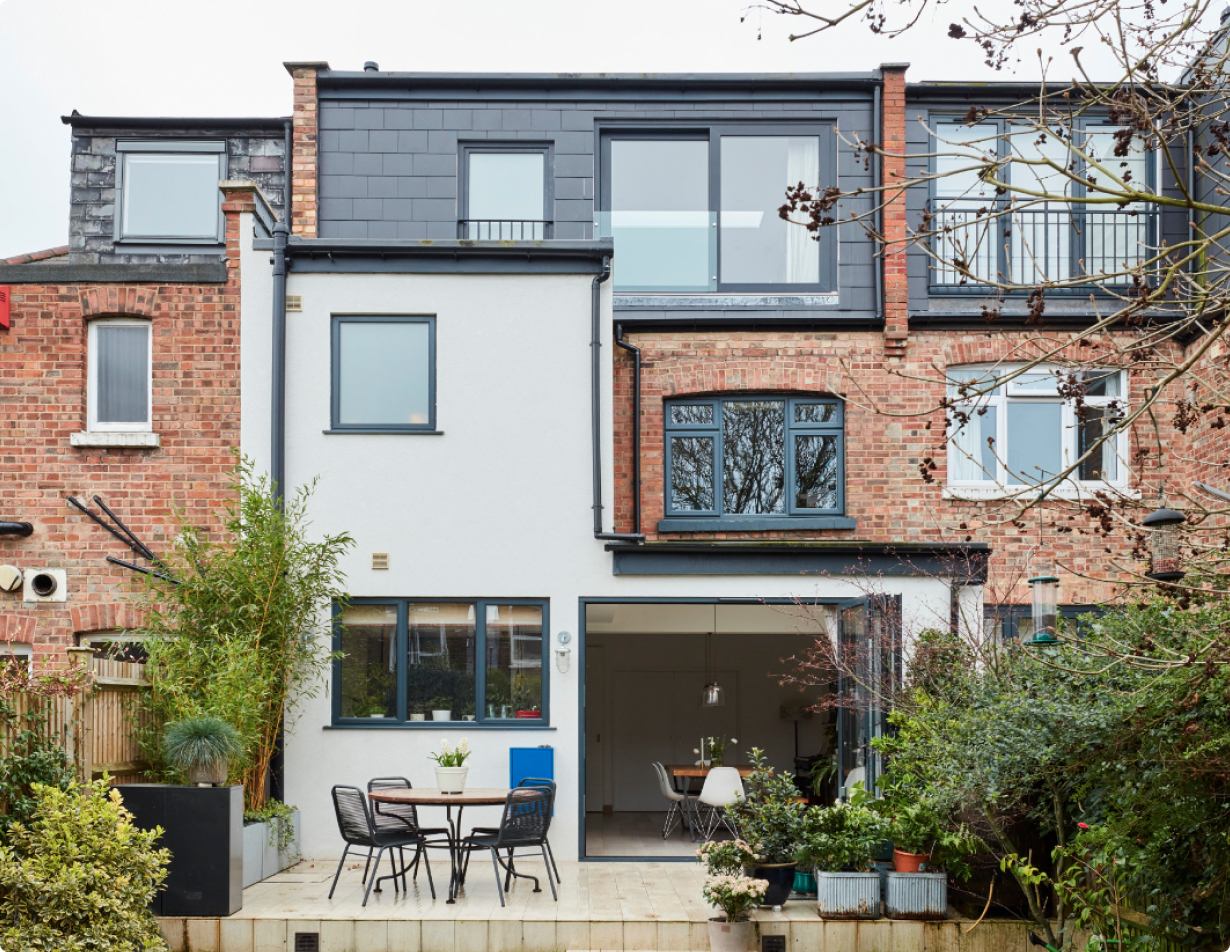 Finding the best architects or architectural designers who are indispensable and share the same passion for your vision is essential when completing your home renovation projects. When looking to hire a home architect you will need someone who will create detailed plans and designs and will be diligently involved in every part of the process from start to finish. It is common for architects to work with builders with whom they have built strong relationships so that when the designs have been finalised this creates a smooth transition into the construction phase.
For elaborate and extensive work, residential architects can often get involved in contract negotiations with engineers, home builders and landscapers. They are also the person who you communicate with to address any issues or concerns and the architect will liaise with the contractors. It is for that reason that it is important to have trust and a strong understanding with the architect you hire so projects run smoothly, fit within your budget and are completed on time.
Start your conversation with professionals
This list is a great place to start when choosing who to work with on future projects.
Do you have the necessary experience and a portfolio of similar projects you have worked on in the past?
What sets you apart from other architects?
Are you covered by any professional boards that have approved you/your company's credentials?
What experience do you have with cost estimating?
What challenges do you see with the project?
How will you make decisions and establish priorities?
Will I be able to see plans and designs before work begins?
Will I be given detailed explanations of all phases of the project?
How do you work out the fees involved in the project?
What is your availability and timescale to complete a project of this nature?
Will you be hiring contractors?
How closely will you be working with contractors implementing the designs?
What information will you gather to achieve the project goals?
Who in particular will be my point of contact and be in charge (if you are working with a firm) of my home renovation designs?
Can you ensure that any changes are agreed upon before being implemented?
How disruptive will the project be once in construction for people in my household as well as my neighbours?
What do you expect me to provide before and during the project?
Browse pros by popular project types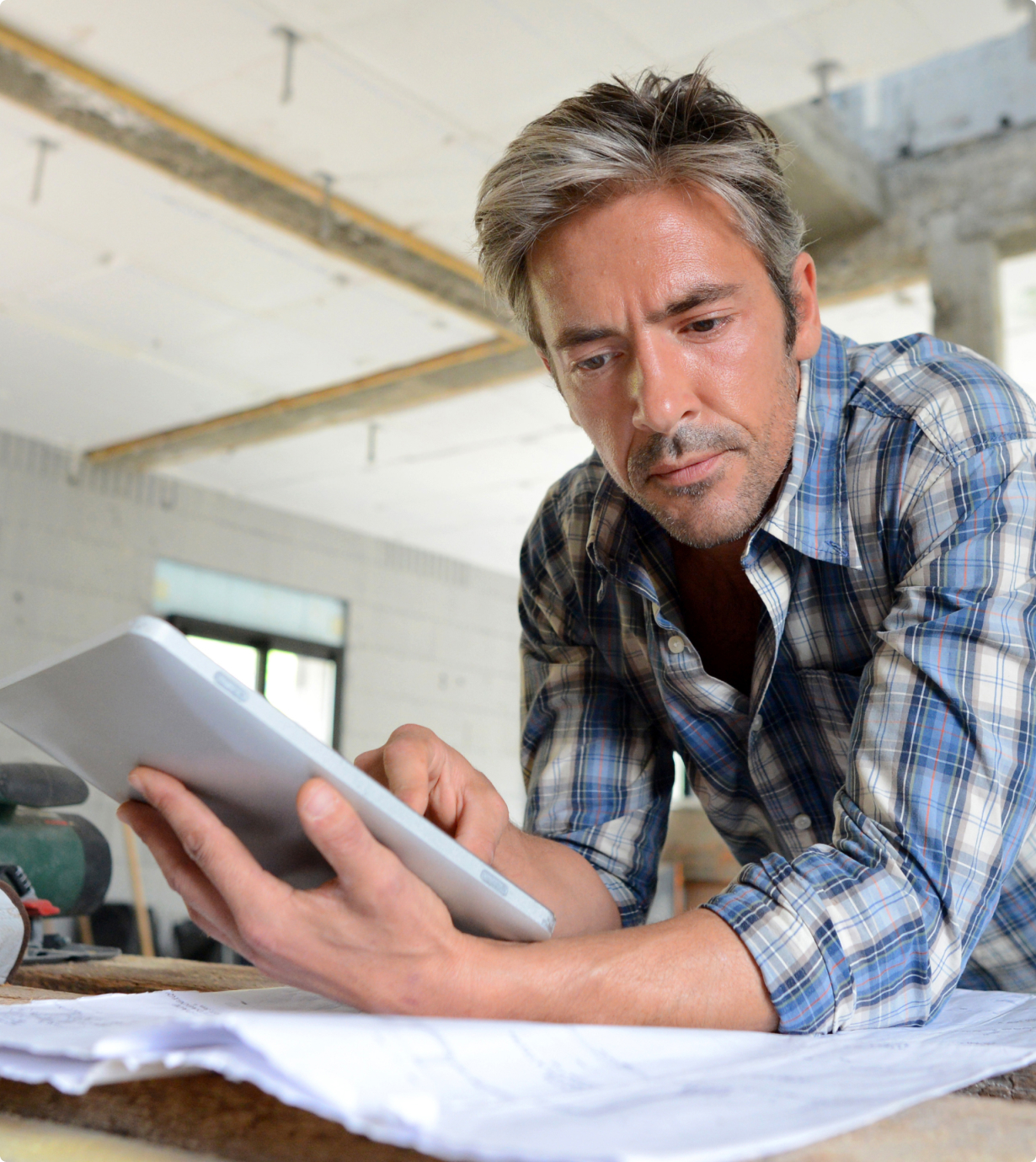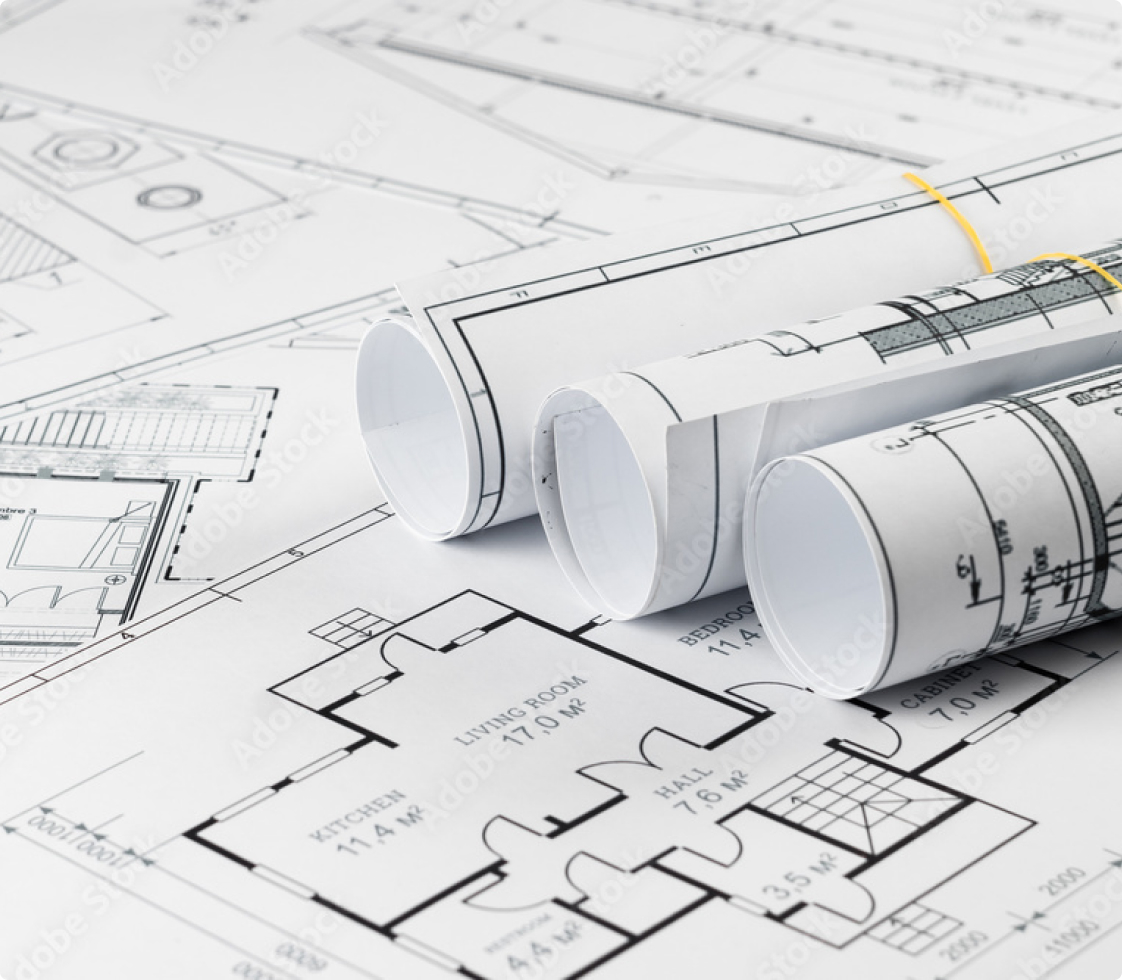 We'll help you find the perfect fit
There's a reason 65+ million homeowners trust us to find the best pros for the job.
Search for pros with Houzz by your side
Read real reviews (we won't let businesses edit any of their reviews).
See photos of projects that match your design style before you hire.
Get live support! Our representatives are here to help you connect with a professional after you submit an enquiry.