Get Matched with Local Carpet & Flooring
Answer a few questions and we'll put you in touch with pros who can help.
How to find a pro
Browse carpet and flooring installer profiles, dive into past projects and check out customer reviews.
Reach out to the professional(s) you want, then share your vision to get the ball rolling.
Request (and compare) quotes, then hire the landscape contractors that perfectly fits your project and budget limits.
Browse world-class, local carpet and flooring installers that can bring your vision to life.
See more places
More about carpet and flooring installers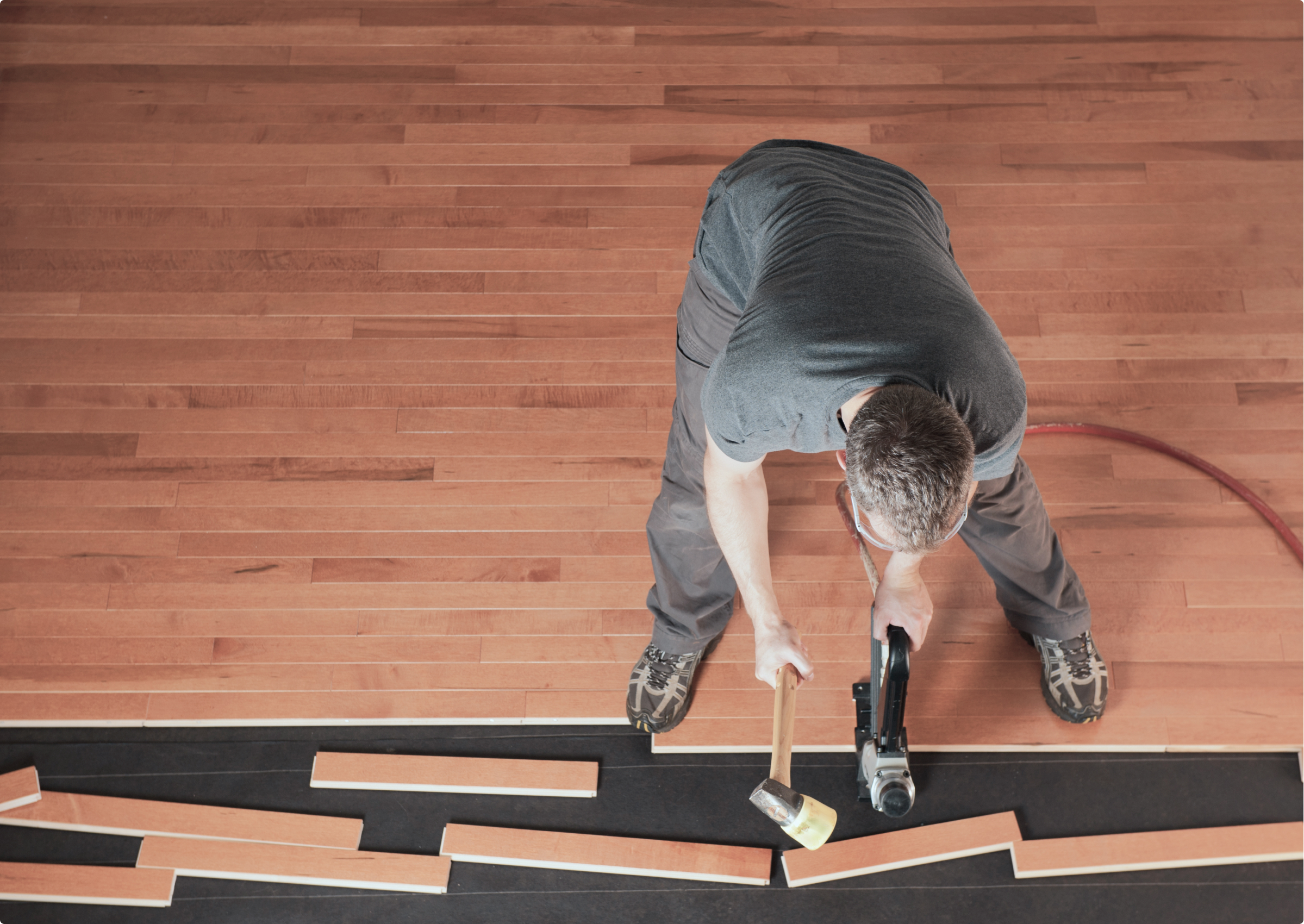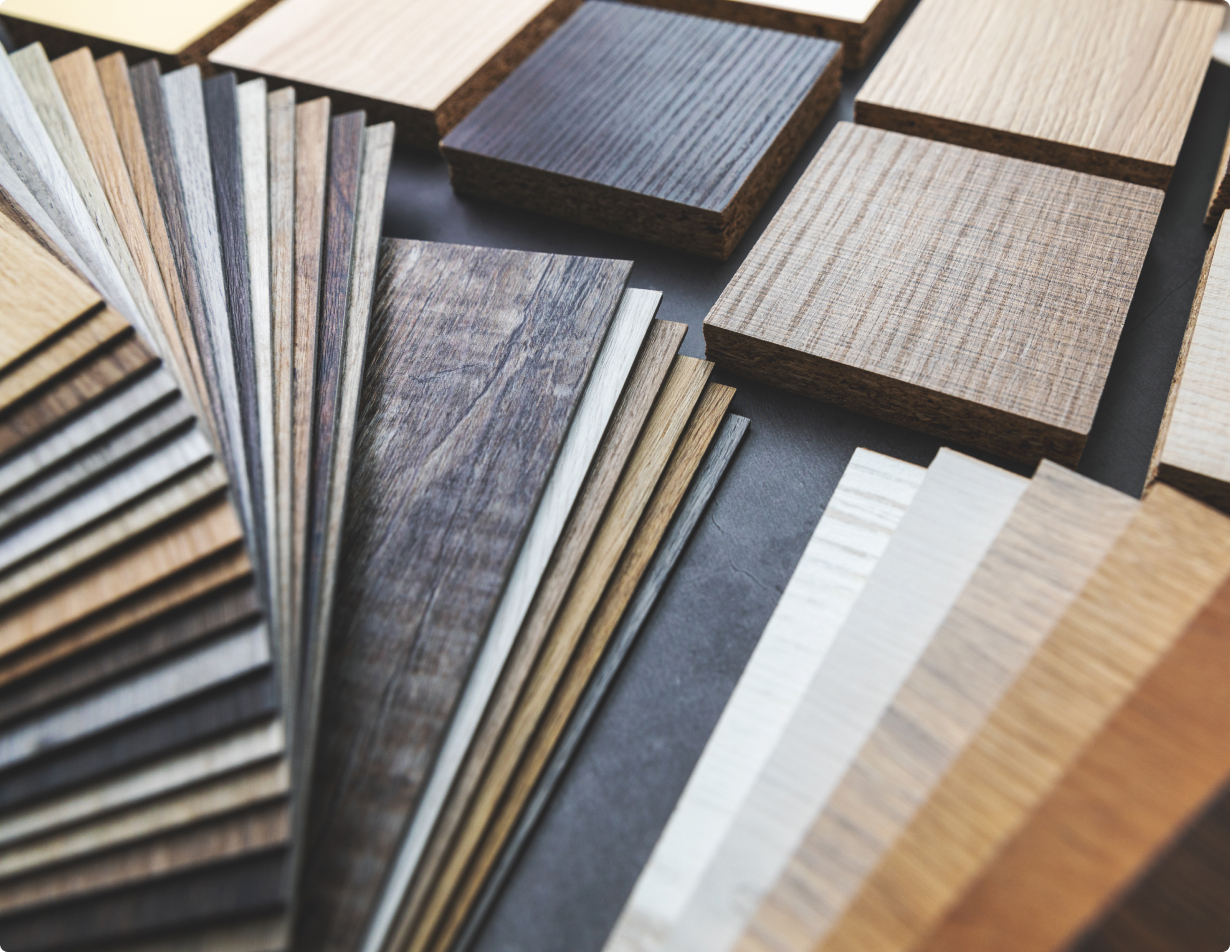 Carpet and flooring companies specialise in installing comfortable flooring that fits the decor of your home. Whether you are looking to hire a carpet fitter to install or replace your current carpet design or flooring specialists to implement versatile floorings such as vinyl, wood or laminate flooring, the best flooring installers are agile, working with different tools and materials. They will be logical in their planning process, factoring in things such as heat retention, sound absorption, or if the flooring needs to be certain material, for example, if the surface will just be walked on, sat on, or if it is a play area for children.
Experienced carpet and flooring installers are able to accurately measure and fit all flooring safely and securely, recommending various styles, compositions and weights, adding elegance to your home. They will be flexible in their approach, no matter the room size or shape, and make your vision and comfort a priority.
Start your conversation with professionals
This list is a great place to start when choosing who to work with on future projects.
What challenges do you see with the project?
Do you have a portfolio of similar projects you have worked on in the past?
What flooring type do you recommend?
What guarantees and insurance do you offer?
How much will the project cost?
Do you charge by room or square foot/metre?
What type of flooring can I get on my budget?
How long will the project take to complete?
What safety precautions will be in place when completing the project?
What information will you gather to come up with the plans?
Will you be working alone or with other contractors?
What is your policy on making changes?
Who do I contact with any questions and concerns during the project?
What is the best cleaning method for the floor type I pick?
Do you offer future aftercare when the work is completed?
Will there be anything needed from me?
Browse pros by popular project types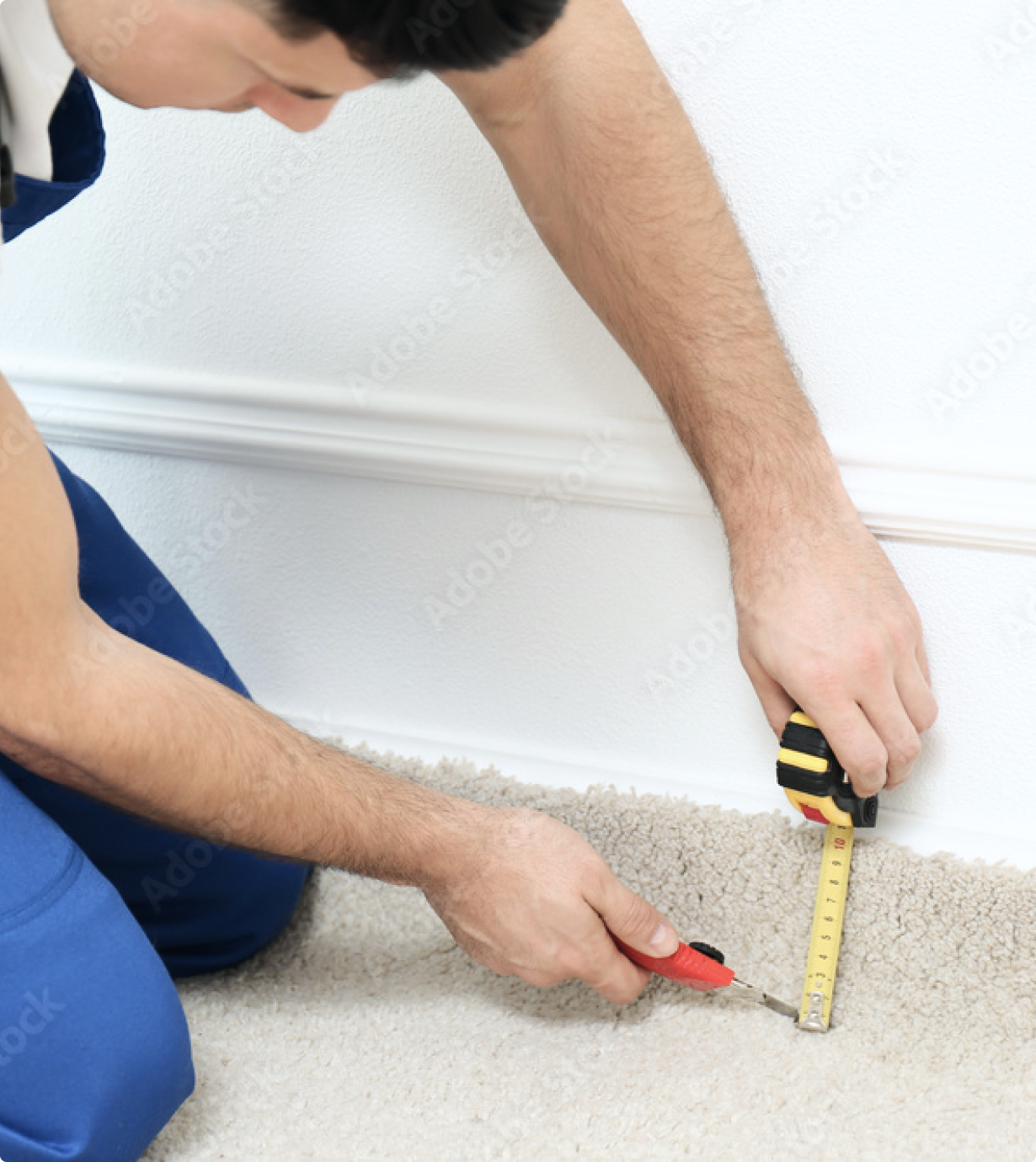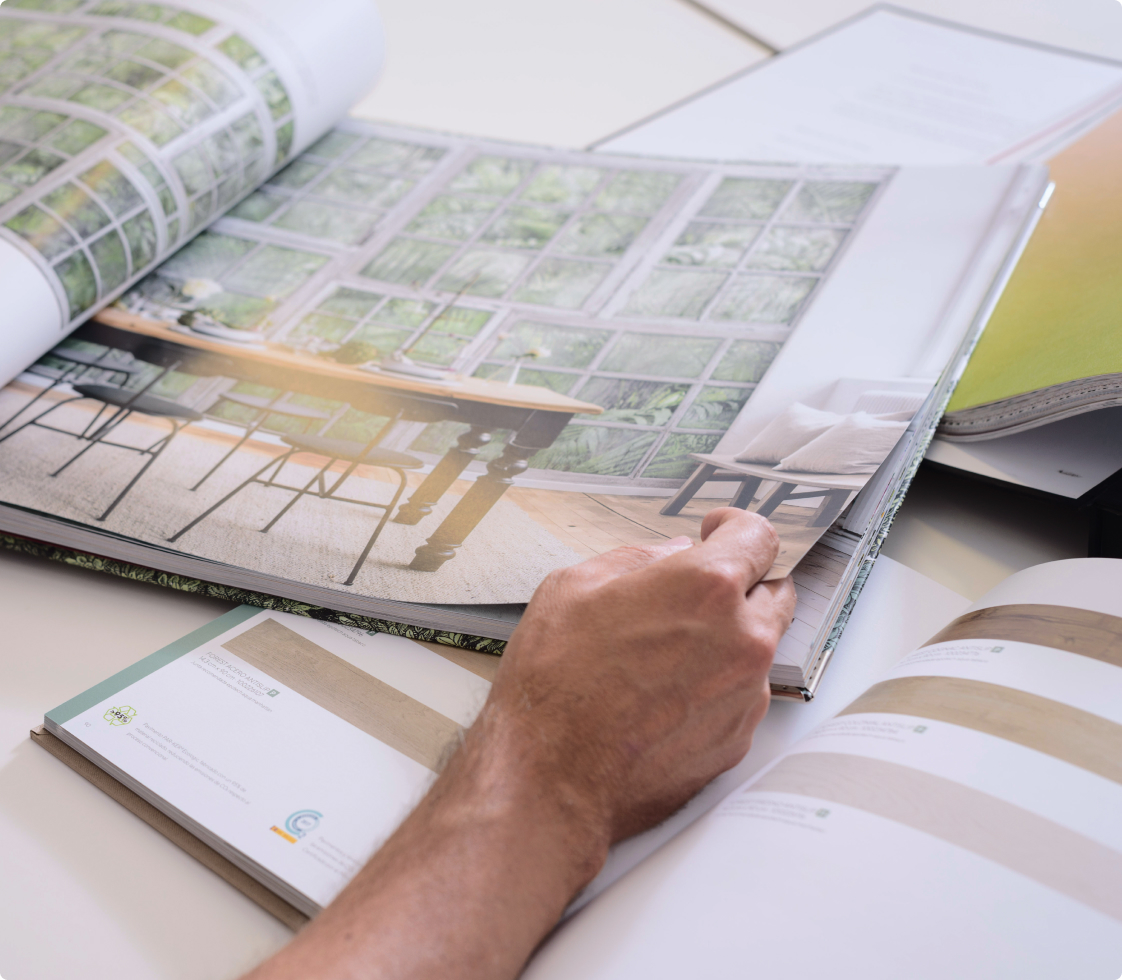 We'll help you find the perfect fit
There's a reason 65+ million homeowners trust us to find the best pros for the job.
Search for pros with Houzz by your side
Read real reviews (we won't let businesses edit any of their reviews).
See photos of projects that match your design style before you hire.
Get live support! Our representatives are here to help you connect with a professional after you submit an enquiry.