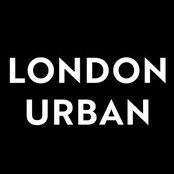 London Urban - Intelligent Construction
Commented: What app is the iPad running?
Hi There, The lighting system is LightwaveRF - all controlled by iPad and/or Alexa/google/Siri. London Urban
Commented: Wren v Howdens and wood v mdf
Hi Laura, You could also try Benchmarx - similar to Howdens and slightly different options. We've worked with both and the good thing to consider is lead times which are very short. If you want or nee...
Commented: Extension ideas
Hi Grace, If you're getting the extension done at the back, I'd incorporate it in that project as I would recommend having the structural engineer sign off the floor section requirements where the ex...