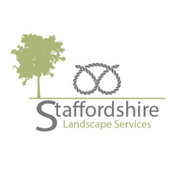 Staffordshire Landscape Services Ltd
Commented: slate patio or a different stone?
Hi there. Porcelain paving is becoming increasingly popular and has lots of additional benefits to traditional stone. The following are some of these benefits: • Stronger and more resistant to hot/co...
Commented: colour for my patio garden
I agree with Bathroom Eleven... A living wall there would really set off the lovely new patio area! Herbs wood be great to enjoy both to cook with and to look at. Lavender will give a lovely purple co...