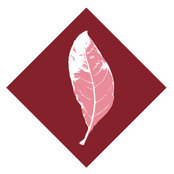 Bell Architects - Creative sustainable
Commented: Curb appeal??!
Have you found out the orientation yet? I.e. which way is the front of the house facing?
Commented: New ground floor layout
Best to employ a local architect to help you work through pros and cons...remember that a professional can protect you from expensive mistakes - yes, they cost money, but it is important to have guida...
Commented: Value for money
Hi there The fees are high! And yes I agree that it is very important to be sure that what you are asking for in the planning application, will actually be achieved.. Are they able to run a pre-consul...
Commented: Architect wants more money after we have paid him
1 Is the person actually an architect? This is important to check - go to www.arb.org.uk If they are not listed, they are NOT an architect. 2. Architects are bound by codes of conduct - RIBA and AR...