Get Matched with Local Interior Designers
Answer a few questions and we'll put you in touch with pros who can help.
How to find a pro
Browse interior designer profiles, dive into past projects and check out customer reviews.
Reach out to the professional(s) you want, then share your vision to get the ball rolling.
Request (and compare) quotes, then hire the landscape contractors that perfectly fits your project and budget limits.
Browse world-class, local interior designers that can bring your vision to life.
See more places
More about interior designers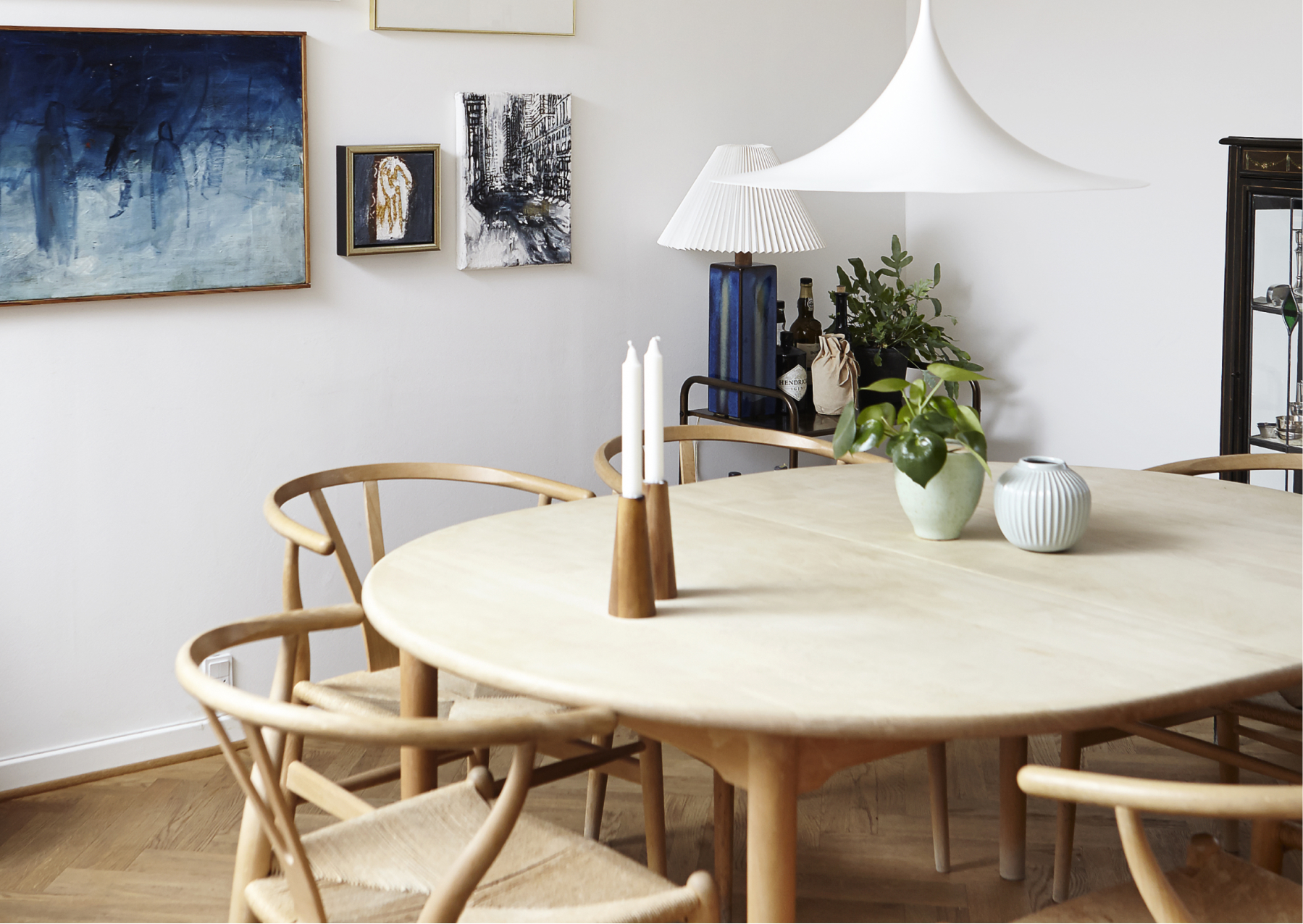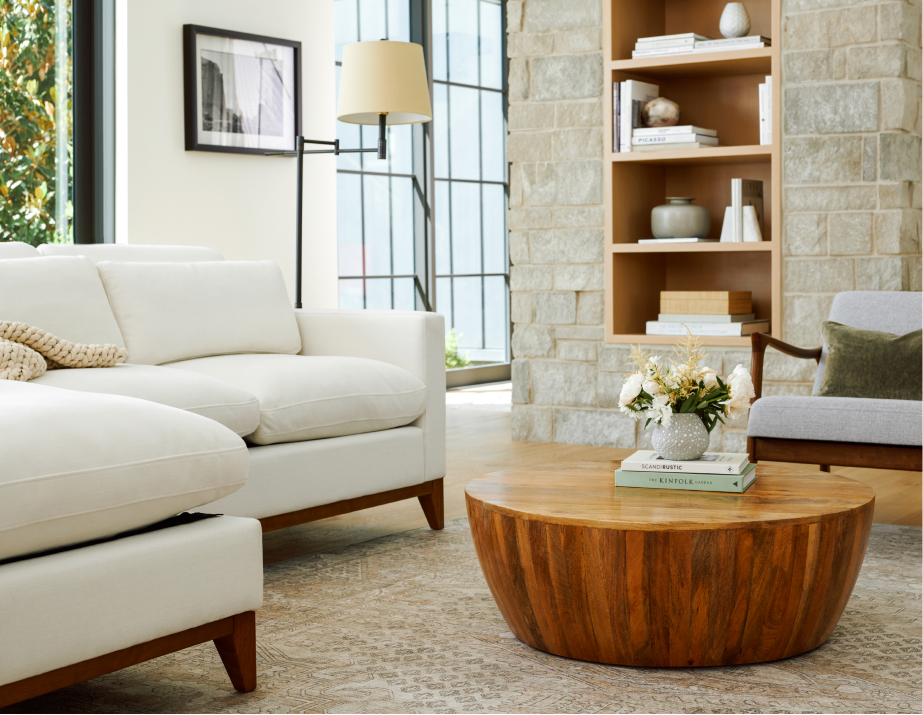 Finding a good home design professional can be tough at the best of times. Restyling and reinventing your home, especially when there are changes to structure, can be an expensive investment. Errors can be costly and exasperating, so it is important to hire experienced home interior designers who can paint a picture of your vision through your eyes and bring those ideas to life. The best interior designers will be able to nail down your style to the very tee, from selecting beautiful layouts to choosing the right colours that fit the ambiance of your home with a natural feel.
An interior design company will be at the forefront of your home design project and can either start from scratch, regardless of whether it is a new or existing home, or they can work with what is already available. They will be creative and adaptable to any interior design you envisage to make your dreams a reality and will communicate with you throughout the whole home design process. It is also common for interior designers to work with contractors to ensure your home has that stunning look when the renovations are completed.
Start your conversation with professionals
This list is a great place to start when choosing who to work with on future projects.
What is your design style?
Where do you get your inspiration from?
What types of design services do you offer?
How much will the project cost and will this fit into my budget?
How long will the project take to complete?
Do you have a portfolio of projects you have worked on in the past similar to my ideas?
How will you present your ideas and designs?
What software/tools do you use to create your designs?
Will you be working on the projects with other contractors and how do you choose who you work with?
Will you be in close contact with the contractors you hired so that the project is completed to the agreed plan?
If I am not keen on the designs can I change them?
Will any changes be approved by me before proceeding?
Who can I contact if I have any questions or concerns about the project?
Will I get details of each phase of the process?
Are there any expectations from me before or during the project?
Browse pros by popular project types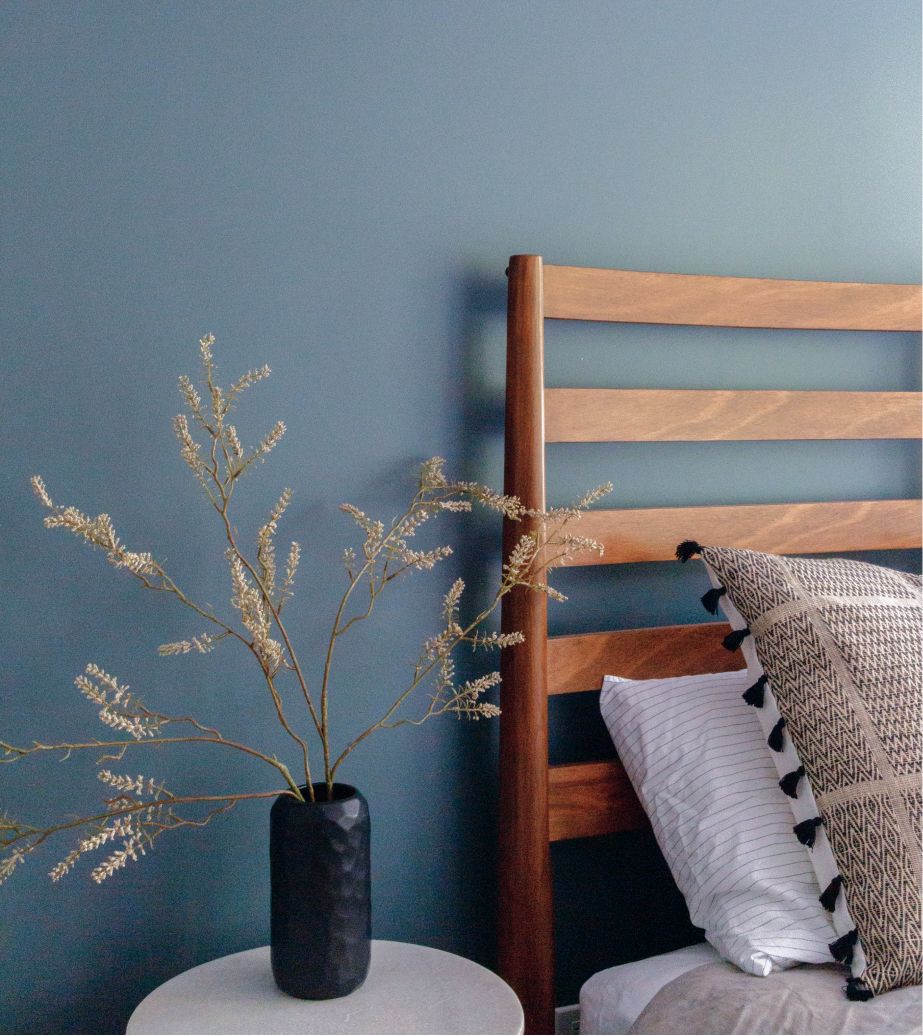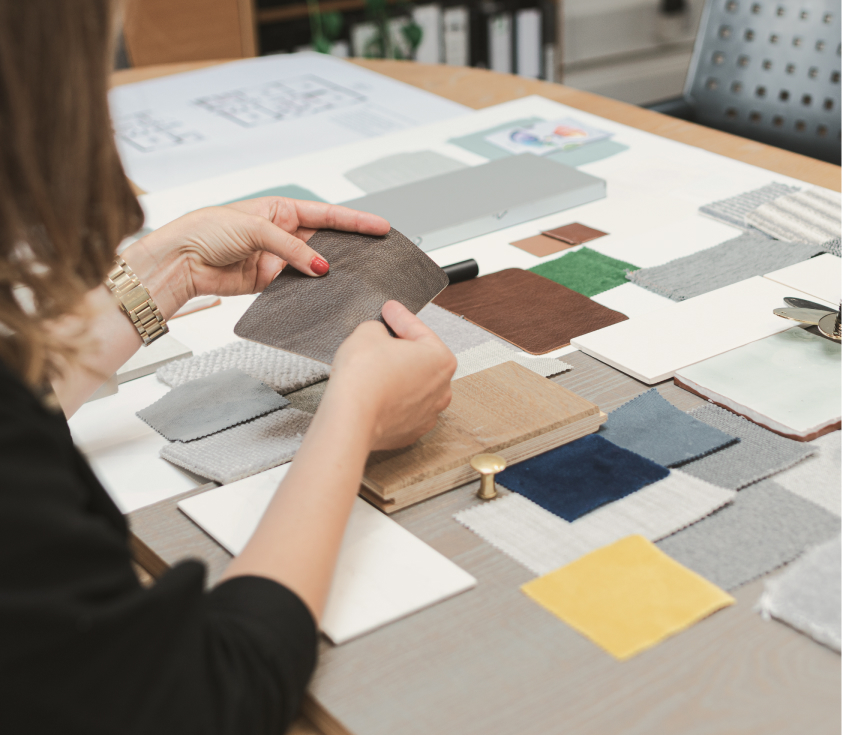 We'll help you find the perfect fit
There's a reason 65+ million homeowners trust us to find the best pros for the job.
Search for pros with Houzz by your side
Read real reviews (we won't let businesses edit any of their reviews).
See photos of projects that match your design style before you hire.
Get live support! Our representatives are here to help you connect with a professional after you submit an enquiry.